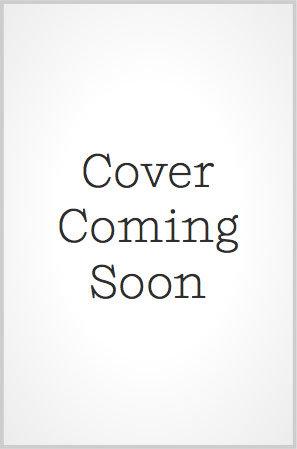 Love as a Way of Life
1. Give an example of a time when another person expressed kindness to you. How did that kindness change you or your relationship with the person?
2. Peter said Jesus "went around doing good" (Acts 10:38). This is the simplest yet most profound summary of Jesus's lifestyle. In what ways did Jesus show love in doing good for others? Name some ways that Jesus has done good for you.
3. In Matthew 10:42, Jesus speaks of the value of giving "even a cup of cold water to one of these little ones." Why did Jesus call attention to such a small gesture? What makes a simple act of kindness such an important part of being a follower of Jesus?
4. In what ways does our culture diminish the value of small acts of kindness?
5. Christians are sometimes criticized for not living out the love they profess. Why do acts of kindness draw others to God? How have you seen unkind acts turn people away from God?