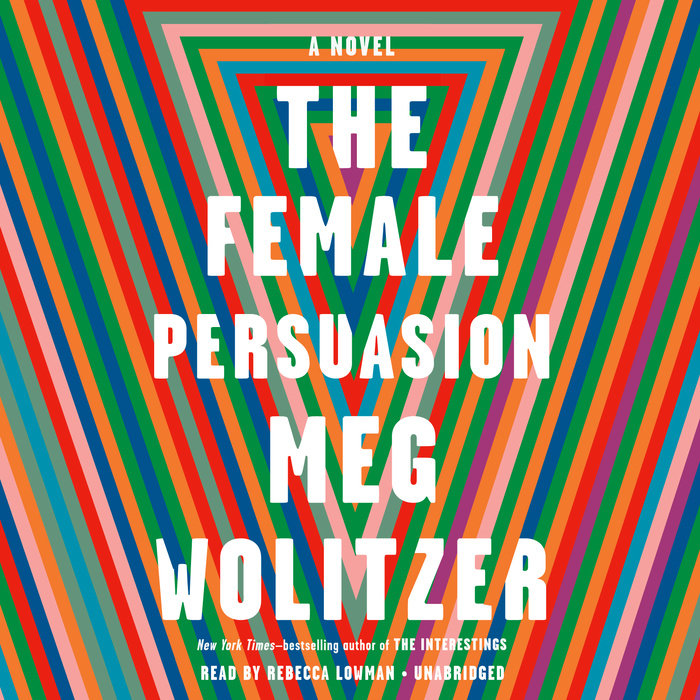 The Female Persuasion
1. The Female Persuasion is about the relationship between a young woman and her mentor. What does Greer learn from Faith, and vice versa? In what ways do Greer and Faith surprise or disappoint each other? Have you ever had someone come into your life and change it forever?
2. Greer and Cory are high school sweethearts, but their romance is much deeper than their age might suggest. How do the social settings of their hometown and their families turn them into the couple that they are? Discuss the class differences between Greer's family and Cory's. How do family origins affect the characters' ambitions?
3. Cory is entirely consumed by grief after a family tragedy. Talk about the ways in which grief can change a person's goals. How does it alter Cory's life path? What do you think about Greer's reaction to Cory's grief-induced changes? Is she right to give him space? Is he right to push her away? Could this moment in their relationship have gone any other way?
4. Compare Zee's childhood with Greer's. Have their backgrounds influenced the people they have grown up to be, or the decisions they make, or the ambitions they follow?
5. What do you think about Greer's treatment of Zee and its effect on their friendship and their lives? Do you recognize Greer's emotional response to the idea of sharing her job with Zee? Were you surprised by Zee's reaction when she found out what really happened?

6. How has feminism changed between Faith's youth and Greer's youth? What do their generational differences show about the nature of progress? Discuss the portrayal of women's advocacy as it evolves over the course of the book.