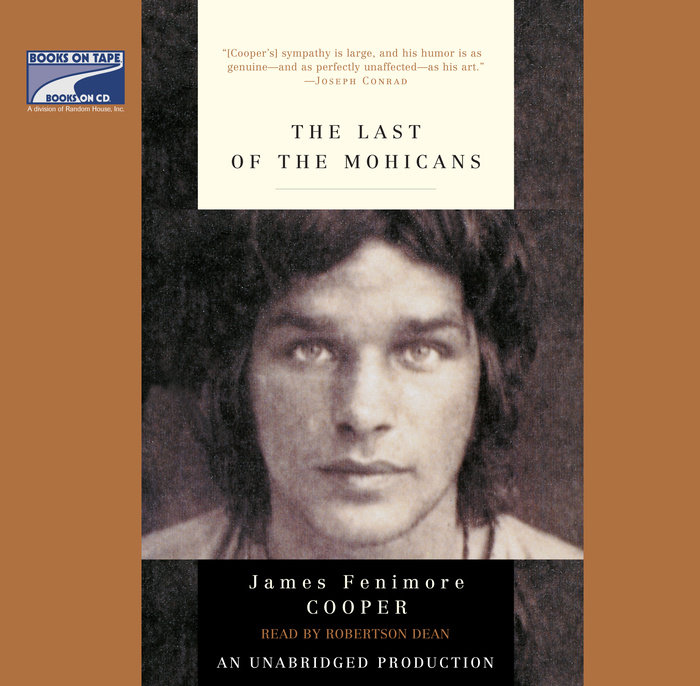 The Last of the Mohicans
1. How do Cooper's characters, specifically Natty Bumppo and the Indian Magua, test the boundary between Indian and white cultures? What happens to these characters? How does the metaphorical racial boundary extend to that between wilderness and cultivated land, if at all?
2. What are the differences Cooper outlines between the Mohicans and the Delawares, and to what end? What role does Uncas play in the conflict between the two tribes? What is the significance of his relationship with Cora?
3. How does Natty Bumppo's view of society oppose Munro's, particularly at the novel's conclusion? How do Natty's views support or contradict his own existence, straddling two worlds as he does? How does this deep-rooted ambivalence about social and racial hierarchy inform the novel?