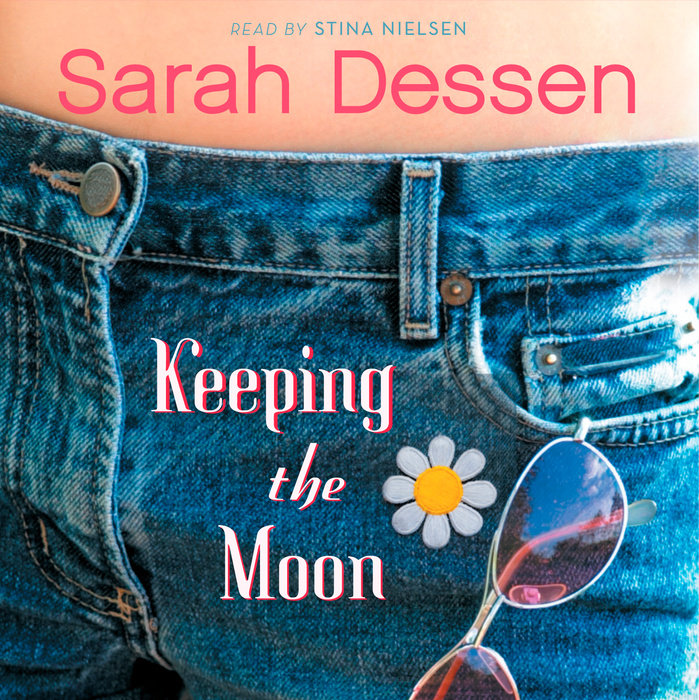 Keeping the Moon
INTRODUCTION
When it comes to relationships, Remy doesn't mess around. After all, she's learned all there is to know from her mother, who's currently working on husband number five. But there's something about Dexter that seems to defy all of Remy's rules. He certainly doesn't seem like Mr. Right. For some reason, however, Remy just can't seem to shake him. Could it be that Remy's starting to understand what those love songs are all about? From acclaimed author Sarah Dessen, this is a captivating novel about a tough-as-nails girl and the unexpectedly charming boy who's determined to soften her up.

ABOUT SARAH DESSEN

Sarah Dessen's first novel, That Summer, an ALA Best Book for Young Adults, was published in 1996. Her other books include Someone Like You and Keeping the Moon, both ALA Quick Picks and School Library Journal Best Books of the Year. Her fourth novel, Dreamland, was published in the fall of 2000. She lives in North Carolina, where she teaches creative writing at UNC-CH, and is currently at work on her fifth novel.
DISCUSSION QUESTIONS
Why is Isabel so hard on the people in her life? Is she a good friend?
 
Why does Mira have so many broken objects around her house?
 
Does Colie believe that people can change? In what ways does she change over the course of the summer?
 
Compare the life messages that Colie gets from the different people in her life. Which messages do you think are helpful and/or true?