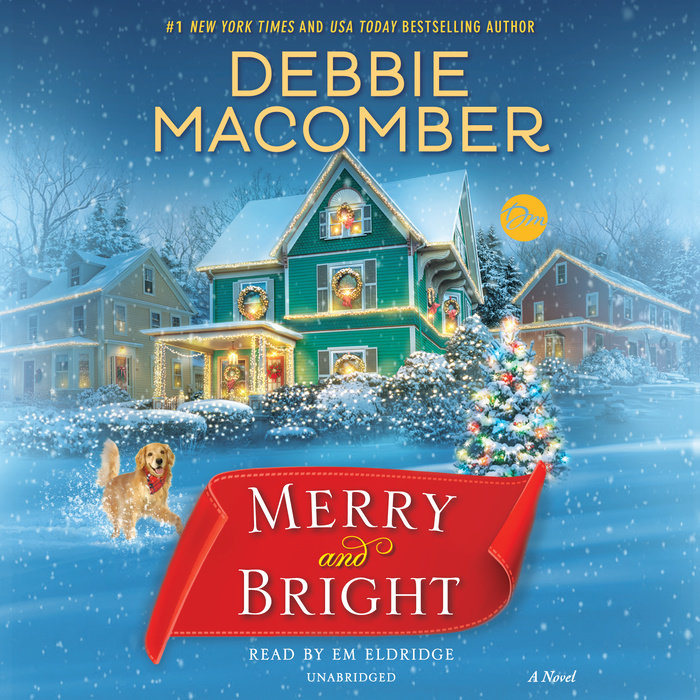 Merry and Bright
1. What are the main themes of the novel? What did you find most interesting?
2. The story is told from the perspectives of both Merry and Jayson. Who do you think is the main character? Why?
3. Merry's brother, Patrick, is a huge part of Merry's life. How does his presence affect Merry and Jayson's relationship?
4. If Merry and Jayson hadn't met through online dating, do you think they would have ever made a connection on their own? Why or why not?
5. In Chapter 12, Merry tells Jayson that "Christmas is a condition of the heart. . . . It's being open and sincere, generous and kind to those with less, or showing our love to those we cherish." What does Christmas mean to you? Does this definition match how you feel about the holiday season?
6. How does the phrase "Don't judge a book by its cover" relate to this story?
7. How does Merry change Jayson and his relationships with others?
8. Which character did you most easily relate to? How are you similar? Different?
9. Who would you cast to play each of the characters in a film adaptation of Merry and Bright? Why?