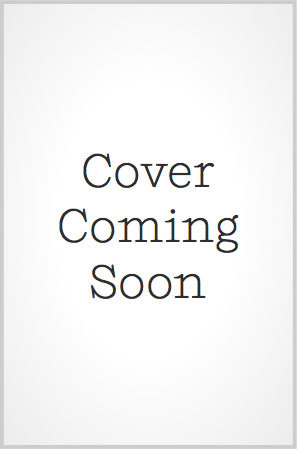 Intuition
1. The word "intuition" means something different to each reader: it has positive and negative connotations. Is it an apt title? A great title? What role does intuition play in the novel and which characters display it? How?
2. Goodman's novel is set in the mid-1980s, and is rich with details that make it of that time. What did this backdrop add to the story? What might have changed if the action had been contemporary?
3. Are there any parallels between love and science as both play out in Intuition? What do Robin and Cliff discover about the experiment of their relationship as it unravels in Part III of the novel?
4. Near the end of Chapter Eight, Part IV, Goodman writes: "Robin's case against Cliff might as well have been a case against the status quo, an argument against the natural bumps and jolts of the creative process." What do you think of this statement, both as it relates to the action of the novel and as a theme? What is "the status quo" in a creative process? What influence did a place like the Philpott have on this process? Is there a place for creativity in empirical research?
5. Sandy is a charismatic character. Discuss your reaction to him in various modes: as a care provider with his patients; as a parent and spouse; as the public face of the Philpott. Are there conflicts? Is he likeable? Is he moral? What does your intuition tell you about his fate? Discuss his penchant for "useful" careers–what do you see for his children?
6. Sandy and Marion are "de facto" parents at the Philpott. How does their professional relationship mirror their personal lives (or not)?
7. Given the information the novel relates, were the media or ORIS capable of determining the truth about R-7? Why? What did you think?
8. Kate gives Cliff a novel, The Picture of Dorian Gray. How and why is this revelatory and appropriate? What does it tell you about Kate as much as it does about Cliff?
9. Goodman's novels, including the National Book Award-nominated Kaaterskill Falls, bring readers into otherwise closed worlds. What makes this work for you? Did you feel the pressure-cooker atmosphere of the research world, and the subsequent "celebrity" of the teams and how it changed their lives? How is this achieved by Ms. Goodman?
10. What does Marion discover she needs? Where will it come from? Who will provide it? Do you feel she's been betrayed? Why or why not?
11. What will the investigation prove? What did Cliff do? What did Robin achieve?