Browse by Reading Level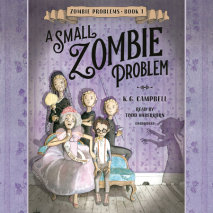 In his fiction debut--and the start of a new series--celebrated illustrator K.G. Campbell brings a touch of Tim Burton to this singularly strange and wonderful story about a lonely boy whose life is about to get a whole lot more complicated when a zombie follows him home.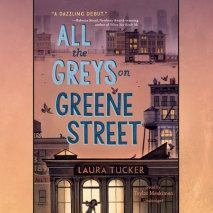 "A dazzling debut novel about resilience, courage, home and family."--Rebecca Stead, Newbery Award-winning author of When You Reach Me

SoHo, 1981. Twelve-year-old Olympia is an artist--and in her neighborhood, that's normal.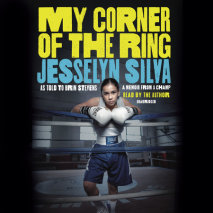 The Middle Grade Memoir of a Girl Boxer and Future Olympian.

In this Lean-In style inspirational memoir, twelve-year-old Jesselyn Silva offers a ringside seat to girl power and what it takes to win in the ring and in life. punch by punch.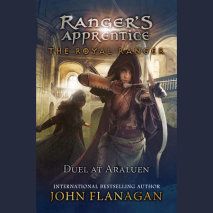 International bestselling author John Flanagan returns to world of Ranger's Apprentice in this new installment of the Royal Ranger series starring Maddie, Will Treaty's fearless young apprentice.

King Duncan and Princess Cassandra are trapped in the south tower of Castle Araluen and under near-constant attack from the Red Fox Clan.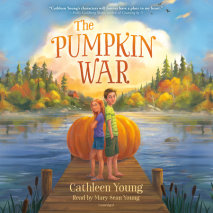 "Cathleen Young's characters will forever have a place in my heart." --Holly Goldberg Sloan, author of Counting by 7s

Former best friends compete to see who can grow the biggest pumpkin and win the annual giant pumpkin race on the lake.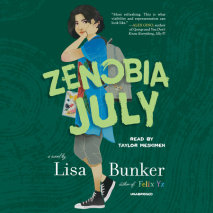 The critically acclaimed author of Felix Yz crafts a bold, heartfelt story about a trans girl solving a cyber mystery and coming into her own.

Zenobia July is starting a new life. She used to live in Arizona with her father; now she's in Maine with her aunts.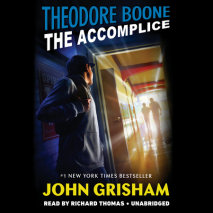 A new title coming soon from Penguin Random House.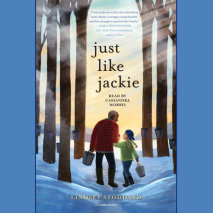 Family is family, no matter what it looks like. Readers will cheer for this pitch-perfect story, just right for fans of such books as The Great Gilly Hopkins and Fish in a Tree.

For as long as Robinson Hart can remember, it's just been her and Grandpa.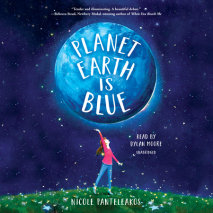 "Tender and illuminating. A beautiful debut." --Rebecca Stead, Newbery Medal-winning author of When You Reach Me

A heartrending and hopeful debut novel about a nonverbal girl and her passion for space exploration, for fans of See You in the Cosmos, Mockingbird, and The Thing About Jellyfish.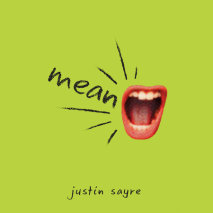 In Justin Sayre's third adjective-busting novel, Ellen discovers why it matters to be true to oneself, no matter what people might say or think about her.

Set in the same world as Justin Sayre's previous books, Husky and Pretty, Mean explores the private and public life of Ellen, who is confident, cool, and, according to Davis, mean.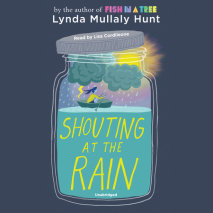 From the author of the New York Times bestseller Fish in a Tree comes a compelling story about perspective and learning to love the family you have.

Delsie loves tracking the weather--lately, though, it seems the squalls are in her own life.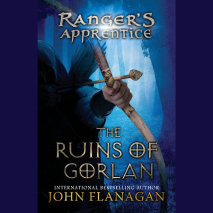 The international bestselling series with over 5 million copies sold in the U.S. alone.

They have always scared him in the past—the Rangers, with their dark cloaksand shadowy ways. The villagers believe the Rangers practice magic that makes them invisible to ordinary people.