Browse by Reading Level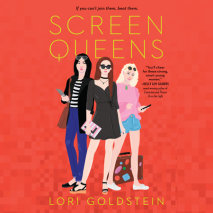 The Bold Type meets The Social Network when three girls participate in a startup incubator competition and uncover the truth about what it means to succeed in the male-dominated world of tech.

This summer Silicon Valley is a girls' club.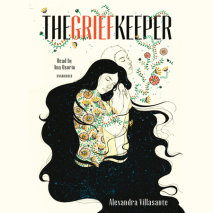 The title description for this item is not yet available.
The hottest fantasy debut of the summer, perfect for fans of Children of Blood and Bone, Blood Heir is the first book in an epic new series about a princess hiding a dark secret and the conman she must trust to clear her name for her father's murder.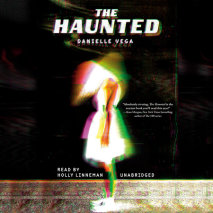 From Danielle Vega, YA's answer to Stephen King, comes a new paranormal novel about dark family secrets, deep-seated vengeance, and the horrifying truth that evil often lurks in the unlikeliest of places.

Clean slate. That's what Hendricks Becker-O'Malley's parents said when they moved their family to the tiny town of Drearfield, New York.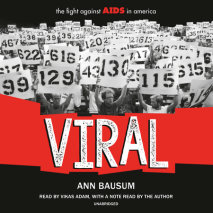 Groundbreaking narrative nonfiction for teens that tells the story of the AIDS crisis in America.

Thirty-five years ago, it was a modern-day, mysterious plague. Its earliest victims were mostly gay men, some of the most marginalized people in the country; at its peak in America, it killed tens of thousands of people.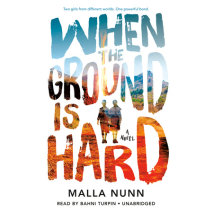 In this stunning and heartrending tale set in a Swaziland boarding school, two girls of different castes bond over a shared copy of Jane Eyre.

Adele Joubert loves being one of the popular girls at Keziah Christian Academy. She knows the upcoming semester at school is going to be great with her best friend Delia at her side.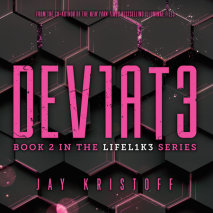 From bestselling author Jay Kristoff comes the second installment in the LIFEL1K3 trilogy--hailed by Marie Lu as "a breathless, action-packed exploration of what humanity really means."

In the wake of a climactic battle in the ruined city of Babel, two former best friends suddenly find themselves on opposite sides of the same quest.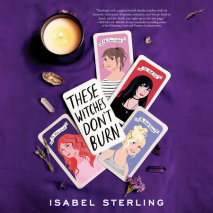 "Infused with page-turning suspense, bittersweet romance, shocking twists, and tragic turns, Sterling has written a standout debut." --Dana Mele, author of People Like Us

Hannah's a witch, but not the kind you're thinking of. She's the real deal, an Elemental with the power to control fire, earth, water, and air.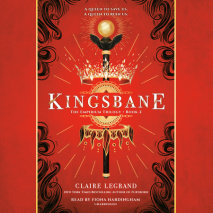 In the story, two young women centuries apart-one a troubled, magic-wielding queen; the other a bounty hunter serving a ruthless empire-must fight in a cosmic war that spans millennia, only to discover as their stories intersect that they have the power to save their world or doom it.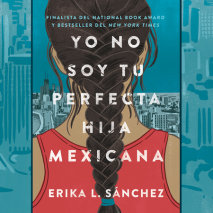 Finalista del National Book Award.
Bestseller del New York Times.

Julia no es la hija mexicana perfecta. Ese era el rol de su hermana Olga. Olga no fue a la universidad, se quedó en casa para cuidar a sus padres, limpiar la casa y trabajar a medio tiempo.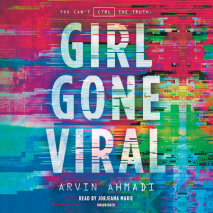 The inventive and hauntingly timely story of a seventeen-year-old coder's catapult to stardom, reminiscent of The Social Network with a Ready Player One twist.

For seventeen-year-old Opal Hopper, code is magic. She builds entire worlds from scratch.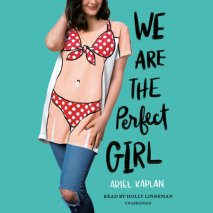 This witty, warm-hearted retelling of Cyrano de Bergerac is a love letter to female friendship. Perfect for Stephanie Perkins fans, and anyone who's ever thought of trying on a new identity to impress a guy.

Aphra Brown is bold and outgoing.