Browse by Reading Level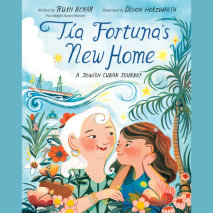 A poignant multicultural ode to family and what it means to create a home as one girl helps her Tía move away from her beloved Miami apartment.When Estrella's Tía Fortuna has to say goodbye to her longtime Miami apartment building, The ...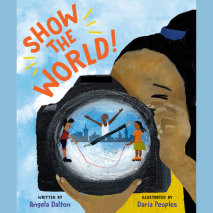 A celebration of self-expression and the power of using your voice, centering Black children, and exploring the many things they can do, create, and say to make their mark.Look around! Can you see?The many spaces, places, and ways toshow the world al...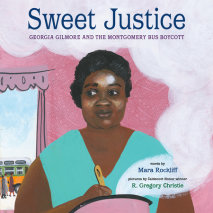 An inspiring picture-book biography about the woman whose cooking helped feed and fund the Montgomery bus boycott of 1956, from an award-winning illustrator.Georgia Gilmore was cooking when she heard the news Mrs. Rosa Parks had been arrested--pulled...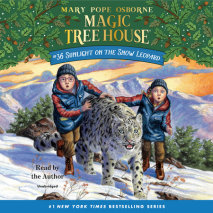 The #1 bestselling Magic Tree House series is ready to whisk you away through time with Jack and Annie--this time to the snowy mountains of Nepal!The magic tree house takes Jack and Annie to Nepal with a mission to find. . . a ghost! As frightening ...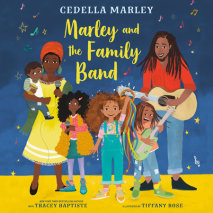 A picture book that celebrates music, love, and family from New York Times bestselling author Cedella Marley. A poetic story about a young girl who moves to a new country and learns to make friends—inspired by a childhood growing up with the mu...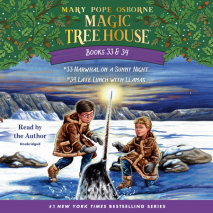 The #1 bestselling Magic Tree House series is ready to whisk you away through time with Jack and Annie in this two-volume compilation! #33 Narwhal on a Sunny NightWhen the magic tree house whisks Jack and Annie to Greenland, they're not sur...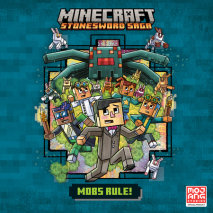 Get ready to find danger, adventure—and maybe even a few laughs—in this deluxe illustrated hardcover chapter book, the only official Minecraft chapter book series! Based on the most popular video game of all time, this all-new chapte...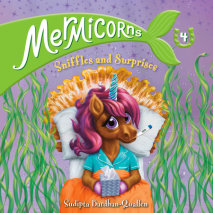 Part unicorn, part mermaid, and totally magical! Don't miss this exciting chapter book series from the author of the popular Purrmaids series!Oh no! Lily is sick. That means she's stuck in bed all day. She's going to miss an exciting less...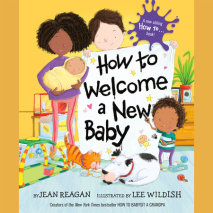 From the New York Times bestsellering creators of How to Babysit a Grandma and How to Babysit a Grandpa comes a fun and adorable picture book about how to welcome a new baby into your family!A new baby is coming! Do you know what to do? This heartwar...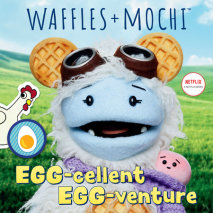 An all-new board book based on Netflix's new show Waffles + Mochi, produced by President Barack and Michelle Obama's Higher Ground Productions! What are eggs and where do they come from? Take off with best friends Waffles and Mochi f...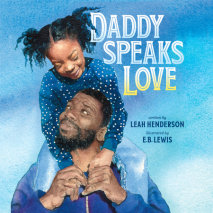 A moving tribute to the joy and grounding that fathers bring to their children's lives.On that very first day, Bundled in blankets, You cried to be heard. "Shh, baby bird, I've got you," ...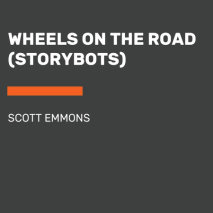 The wacky robots from the award-winning StoryBots apps, videos, and Netflix show star in an all-new Step into Reading leveled reader with stickers!Take to the road with the robot stars of StoryBots as they learn about cars and trucks and things that ...