Browse by Reading Level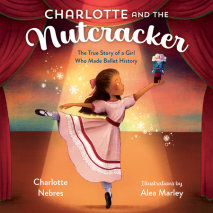 A reimagined and modern take on the holiday favorite, this picture book weaves together the classic Christmas tale of The Nutcracker and the true-life story of 12-year-old ballerina Charlotte Nebres, the first Black girl...
Celebrate the 90th anniversary of The Little Engine That Could with this all-time classic reillustrated by Caldecott Award-winning artist Dan Santat! A perfect gift for all the milestones in your life--from graduation to birthdays and more! &nbs...
A gorgeously illustrated, modern retelling of the classic The Little Engine That Could, sharing the timely message that everyone's journey is different, and that sometimes, success comes from a helping hand.Graduation day is finally here! The Little ...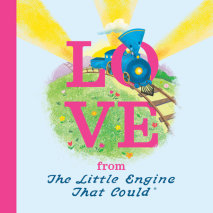 Ring in Valentine's Day--and love--with Love from the Little Engine That Could! This charming original title, featuring everyone's favorite little train is the perfect gift for that special someone on Valentine's Day--or any day of the year.The Littl...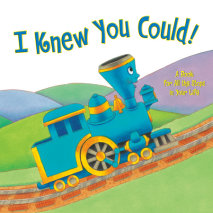 Celebrate graduation and achievements big or small with The Little Engine That Could!The determined Little Blue Engine is back, bringing inspiring and enlightening words of wisdom to graduates of all ages as they make the transition from one phase of...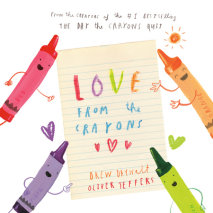 The title description for this item is not yet available.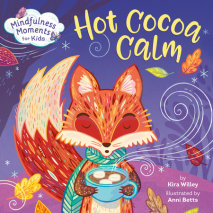 Part of the Mindfulness Moments for Kids series, this mindful breathing moment teaches kids to find peace and calm.With Candle Breath, kids learn to how to take control of their emotions and breathe their way to calm. The perfect soothing read for be...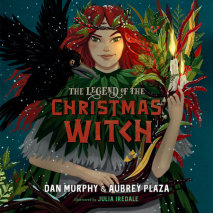 From Parks and Recreation star Aubrey Plaza and creative partner Dan Murphy comes the long lost tale of the Christmas Witch, Santa Claus's much misunderstood twin sister.Gather 'round the fire to hear a Christmas legend that has never...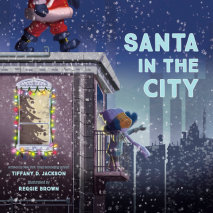 A little girl's belief in Santa is restored in this ode to the magic of Christmas.It's two weeks before Christmas, and Deja is worried that Santa might not be able to visit her--after all, as a city kid, she doesn't have a chimney for him to come dow...
Inspired by the #1 New York Times bestseller She Persisted by Chelsea Clinton and Alexandra Boiger comes a chapter book series about women who stood up, spoke up and rose up against the odds--including Margaret Chase Smith!In this chapter book biogra...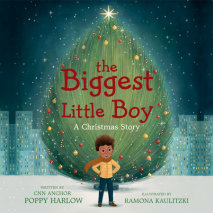 CNN news anchor Poppy Harlow has crafted a Christmas classic with lots of heart! Luca loves BIG things. BIG trucks. BIG buildings. BIG bowls of pasta. But what he wants most is the biggest Christmas tree of all. With Christmas ...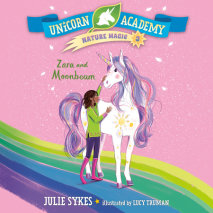 What if you could save Unicorn Island? Unicorn Academy is back in this brand-new magical subseries about the environment, where everyone is paired with their very own unicorn!Readers will love the eco-friendly themes in this spin-off of the wildly po...