Browse by Reading Level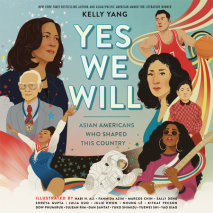 From NYT bestselling author Kelly Yang comes a gorgeously illustrated picture book about Asian American changemakers doing everything they dreamed of and inspiring all of us to reach for new heights!From creating beautiful music like Yo-Yo Ma to flyi...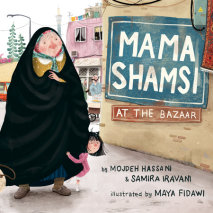 It's market day for Samira and her grandma! The bazaar is crowded, but this sweet pair knows how to stick together in this silly picture book set in Iran.Mama Shamsi is off to the market, and today, Samira gets to go with her! Samira loves spending t...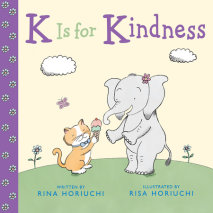 Debut author/illustrator and sister duo have crafted a sweet ABC book that expresses how kindness can be found anywhere. Ape picks an apple for Aardvark below. Bat puts a bandage on Brown Bear's big toe. From aardvark to zebra, this deligh...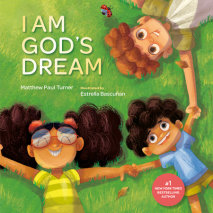 A beautiful celebration of the unique, strong traits that every child has—and how God adores and delights in all of our strengths and quirks—from the bestselling author of When God Made You.I Am God's Dream is a deeply encouraging explora...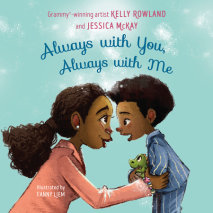 A loving ode to modern motherhood by Kelly Rowland and Jessica McKay Grammy Award–winning artist Kelly Rowland and educator Jessica McKay have crafted a lyrical celebration of working moms everywhere and a soothing story for their chi...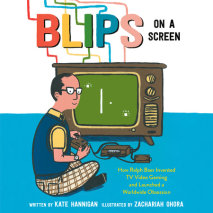 An engaging picture book biography based on the incredible true story of a Jewish refugee who pioneered home video games and launched a worldwide obsession. Do you ever wonder how video gaming was invented? What came before your PlayStation or X...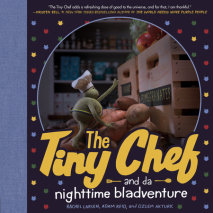 The Tiny Chef, a small herbivore with an enormous heart, goes on a quest to find his missing recipe book in this irresistible debut picture book from the creators of @TheTinyChefShow.Our debut picture book adventure finds the Tiny Chef at home in his...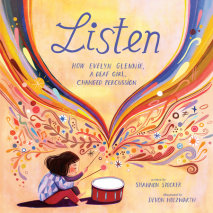 A gorgeous and empowering picture book biography about Evelyn Glennie, a deaf woman, who became the first full-time solo percussionist in the world."No. You can't," people said. But Evelyn knew she could. She only had to listen. From the moment ...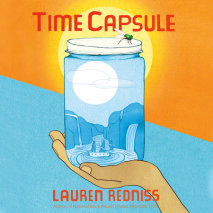 The joy a child finds in making their own time capsule, filled with everyday objects, comes alive in this inviting picture book from the MacArthur "genius grant" recipient and award-winning author of Radioactive.A set of dice. A grandmoth...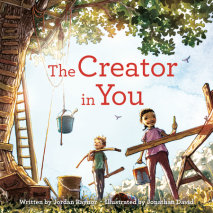 With engaging rhyme and stunning illustrations, this picture book sparks readers' imaginations with the big idea that God created human beings to make, model, and work like Him.The Creator in You is a book that children, graduates, and even many adul...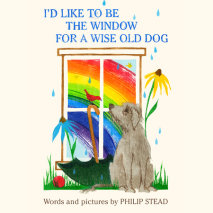 A comforting and timely new picture book that feels like an instant classic, written and illustrated by Philip Stead, author of the Caldecott Medal-winning A Sick Day for Amos McGee and the New York Times bestselling The Purloining of Prince Oleomarg...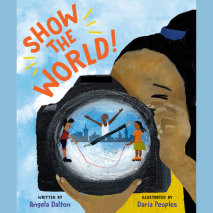 A celebration of self-expression and the power of using your voice, centering Black children, and exploring the many things they can do, create, and say to make their mark.Look around! Can you see?The many spaces, places, and ways toshow the world al...