Browse by Reading Level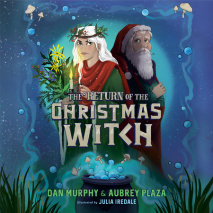 In the much-anticipated follow-up to the bestselling The Legend of the Christmas Witch, Parks and Recreation star Aubrey Plaza and creative partner Dan Murphy's fiery heroine has returned. . . and this time she's taking on Christmas.By now ...
Waiting is hard! Celebrate Hanukkah--and learn the meaning behind the holiday--with this new edition of a Step 2 reader, adapted for audio!"Is it Hanukkah yet?""Not yet. We have to wait for the sun to set!"Families who celebrate Hanukkah will recogni...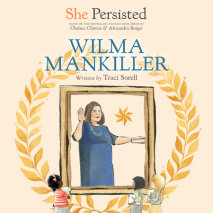 Inspired by the #1 New York Times bestseller She Persisted by Chelsea Clinton and Alexandra Boiger comes a chapter book series about women who spoke up and rose up against the odds--including Wilma Mankiller!Wilma Mankiller grew up with the knowledge...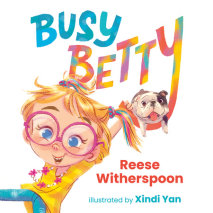 From Academy Award–winning actress, founder, and bestselling author, Reese Witherspoon, comes Busy Betty, a story about a creative, curious, and exuberant young girl who has big plans and an even bigger heart.Busy Betty has always been busy . ....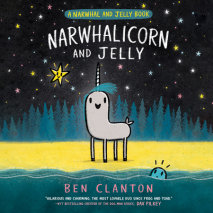 In the hilarious seventh book of this blockbuster graphic novel series, Narwhal wishes to see a unicorn — and actually becomes one!When Jelly wonders what a unicorn is, Narwhal explains that they're pretty much narwhals of the land (!) &m...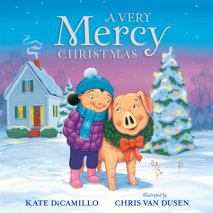 For fans of Mercy Watson, old and new, comes a joyful crescendo of favorite characters in an audiobook celebration of the quiet miracles the holidays bring!Stella Endicott felt joyful. She felt like something miraculous might happen. She wanted to si...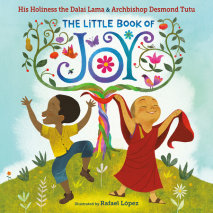 Nobel Peace Prize winners His Holiness the Dalai Lama and Archbishop Desmond Tutu share their own childhood struggles to show young readers how they can thrive and find joy even during the most challenging times in this adaptation of the internationa...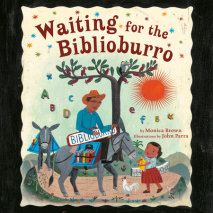 Ana loves stories. She often makes them up to help her little brother fall asleep. But in her small village there are only a few books and she has read them all. One morning, Ana wakes up to the clip-clop of hooves, and there before her, is the most ...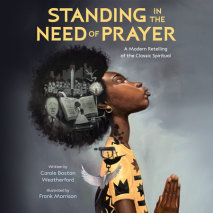 From an award-winning author and critically acclaimed artist comes a stunning and deeply moving picture book based on the popular spiritual "Standing in the Need of Prayer." The classic lyrics have been reworked to chronicle the milestones, stru...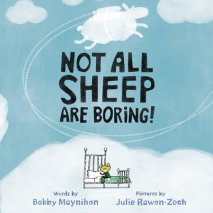 A slyly hilarious bedtime picture book by Saturday Night Live actor Bobby Moynihan.Everyone knows that sheep are boring. That's why people count them to fall asleep. Right? Don't be so sure... Actor Bobby Moynihan's (SNL) debut picture book pr...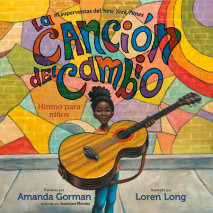 Un lírico libro debut para niños por la poeta inaugural presidencial Amanda Gorman y el ilustrador #1 superventas del New York Times Loren Long."Escucho el zumbido del cambio.Es una ruidosa y orgullosa canción...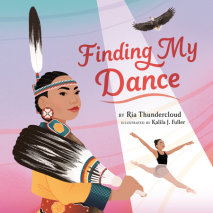 In her debut picture book, professional Indigenous dancer Ria Thundercloud tells the true story of her path to dance and how it helped her take pride in her Native American heritage.At four years old, Ria Thundercloud was brought into the powwow circ...