Browse by Reading Level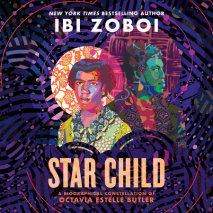 From the New York Times bestselling author and National Book Award finalist, a biography in verse and prose of science fiction visionary Octavia Butler.Acclaimed novelist Ibi Zoboi illuminates the young life of the visionary storyteller Octavia E. Bu...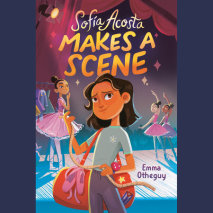 A poignant, coming of age story about a Cuban-American girl trying to figure out where she belongs--both in her ballet-loving family and the wider world. Perfect for fans of Front Desk and Merci Suárez Changes Gears.It's a good thing Sof...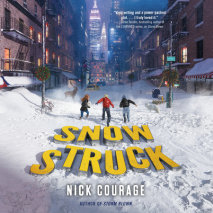 An historic blizzard is raging across the eastern seaboard, and three unsuspecting kids are about to find themselves smack in the middle of it! Perfect for fans of the I SURVIVED series who are looking for a high-stakes adventure!Neither Elizabeth no...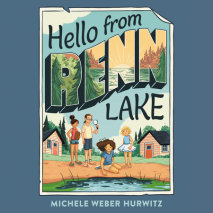 The environmental activism of Hoot meets the summer friendship of Lemons in this heartfelt story about community, conservation, and standing up for the things you love.Annalise Oliver's family has owned and run lakeside cabins in Renn Lake, Wisconsin...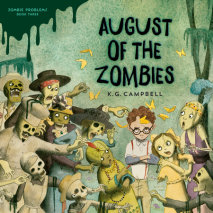 It started out as a small zombie problem. Then four more zombies tagged along. Now there are too many to count! From the acclaimed illustrator of Flora & Ulysses comes the exciting conclusion to the Zombie Problems trilogy.After facing an alliga...
For fans of Nevermoor and Howl's Moving Castle comes an epic middle grade fantasy about a girl with the ability to unlock anything—including the empire's darkest secrets.Melanie Gate is a foundling with a peculiar talent for opening the unopena...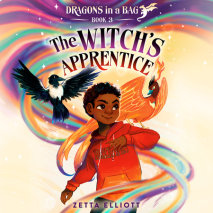 The dragons may be out of the bag, but Jaxon is ready to hatch some magic of his own in this third book in the critically acclaimed series.Ever since the baby dragons were returned to the magical realm, things have been off. The New York summer has b...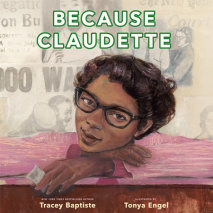 From NYT bestselling author Tracey Baptiste comes a singular picture book that is both a biography about Claudette Colvin, the teen whose activism launched the Montgomery bus boycott, and a celebration of collective action.When fifteen-year-old Claud...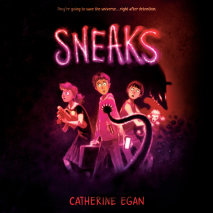 Men in Black meets middle school! A school project takes an alien turn when three kids uncover a secret society whose aim is to keep sneaks--mischievous interdimensional sprites--from slipping into our universe!When Ben Harp sees his teacher's watch ...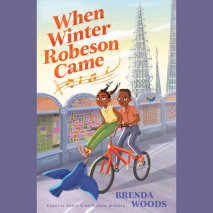 The whole world seems to transform during the summer of 1965, when Eden's cousin from Mississippi comes to visit her in L.A. just as the Watts Riots erupt, in this stirring new novel by Coretta Scott King Honor winner Brenda Woods.When Eden&rsq...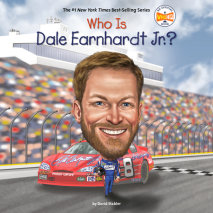 Rev your engines and get ready for this exciting look at how Dale Earnhardt Jr. lived up to his family legacy and became one of the greatest professional stock car racing drivers in the world.No one was surpised when Dale Earnhardt Jr. began his raci...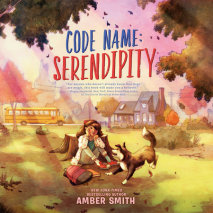 Fans of Katherine Applegate, Holly Goldberg Sloan, and Lynda Mullaly Hunt will love New York Times bestselling author Amber Smith's heartwarming middle grade debut about family, friendship, and the special connection between a girl and her dog....