Browse by Reading Level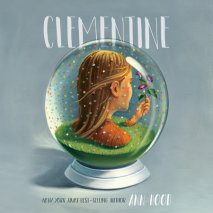 New York Times best-selling author Ann Hood pens a poignant story of grief and adolescent despair in this follow-up to Jude Banks, Superhero.Meet Clementine. She's quippy, sarcastic, and dramatic. And the overwhelming guilt of her sister's death weig...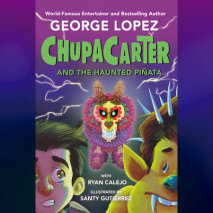 In this hilarious follow-up to ChupaCarter, world-famous entertainer George Lopez delivers a spooky tale of mystery and revenge starring Carter, the fearsome but friendly chupacabra!Inspired by his own childhood and packed with clever illustrations, ...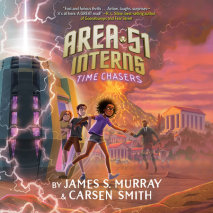 From the mind of Murr from the Impractical Jokers comes the third book in the hilarious and action-packed series about a world of bizarre creatures, wacky gadgets, and four kid interns at the most interesting place on Earth: Area 51!After the sh...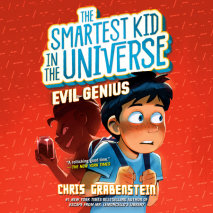 Meet middle schooler Jake McQuade. Jake became the smartest kid in the universe when he accidentally ate a jarful of ingestible knowledge jelly beans. But what happens when those jelly beans fall into the wrong hands?! Readers who enjoy the action of...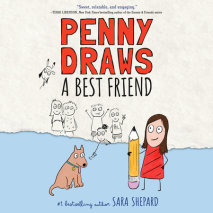 A humorous, heartfelt, highly illustrated new middle grade series about friendship, feelings, and finding your people, from #1 New York Times bestselling author Sara Shepard.Why does the cubby room always smell like farts? Who etched the words "I Am ...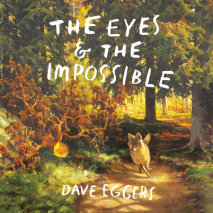 From the award-winning author of The Every and the illustrator behind the beloved picture book Her Right Foot comes an endearing and beautifully illustrated story of a dog who unwittingly becomes a hero to a park full of animals.Johannes, a free dog,...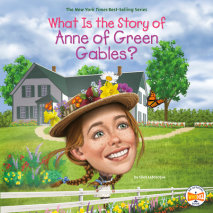 Journey to Avonlea and meet Anne Shirley -- the imaginative and bold star of the beloved Anne of Green Gables series -- in this addition to the What Is the Story Of? series.Author L. M. Montgomery first brought Anne Shirley onto the page in 1908...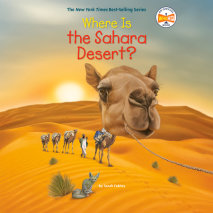 Ten-story-high sand dunes, eye-tricking mirages, unlucky explorers – it's all here and more in this newest Where Is? book.From the #1 New York Times Best-Selling Who Was? series comes Where Is?, a series that tells the stories of world-fa...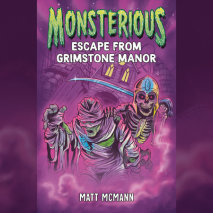 Here's the first book in a new series of spinechilling tales that combine monsters + mysteries, perfect for fans of Goosebumps."When a haunted mansion ride goes terribly wrong, Mateo, Taylor, and Zari have the spookiest, most death-defying night of t...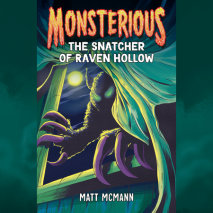 Here's the second book in a new series of spinechilling tales that combine monsters + mysteries, perfect for fans of Goosebumps.When her small town is rocked by a series of baby kidnappings, Teo vows to spend her summer break solving the mystery...
By the bestselling author of The Omnivore's Dilemma, this is Michael Pollan's ingenious companion book about the surprising and close relationship between people and plants.In this entertaining young readers edition of the environmental studies class...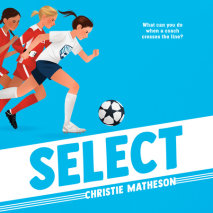 One girl and her soccer team take a stand against the bullies who push them too far in this brave, inspiring novel that celebrates girl power and the true spirit of sports. Perfect for readers who love The Crossover and Fighting Words.Twelve-year-old...