Browse by Reading Level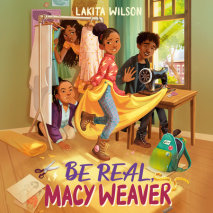 A humorous, heartfelt, and fashion-filled middle grade contemporary novel about Macy Weaver, a young girl struggling with how to be her true self and make a best friend—during a tumultuous year when her mom goes back to college. Perfect for fan...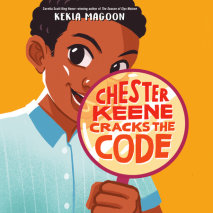 Cracking the code isn't all it's cracked up to be in this scavenger hunt adventure from a Coretta Scott King Honor-winning author. Chester Keene takes great comfort in his routines. Afterschool Monday to Thursday is bowling, and Friday, the best...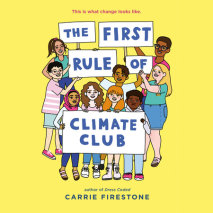 In this companion to Dress Coded, an eighth grader starts a podcast on climate activism and rallies her friends to create lasting change in their local community and beyond.When Mary Kate Murphy joins a special science pilot program focused on climat...
Five kids. One ultimate escape room. Can they solve it--or will they die trying? From the award-winning author of The Many World of Albie Bright comes a brand-new adventure that will having you racing to finish. When Ami Oswald arrives at The Es...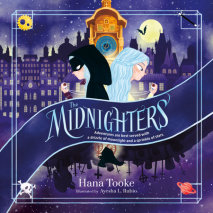 The Graveyard Book meets The Night Circus in this ghostly tale about two friends, one murder mystery, and a world of intrigue.Find the courage to be extraordinary... Ema Vašková has always felt different. In a family of famous scie...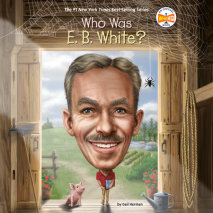 An entertaining biography of the man behind Stuart Little and Charlotte's Web, two of the best loved children's books of all time. Today, most people remember E. B. White as the beloved children's book author who gave us Charlotte's Web and Stua...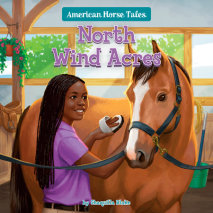 Set in Detroit, Michigan, this American Horse Tale follows the story of a young girl who has to learn to juggle her social life and horse-riding ambitions with her responsibilities as a working student.Even though she can only afford to tak...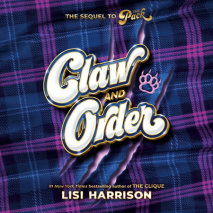 Book two in #1 New York Times bestselling author Lisi Harrison's school series about girls with animal powers. The Pack seems stronger than ever but Sadie has a secret that could claw it's way out. Sadie thought joining the Pack would be the wildest ...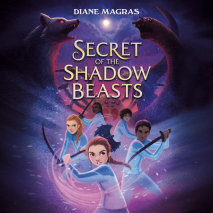 For fans of Dragon Pearl and the Lockwood & Co. series comes a swift-moving contemporary fantasy about a young girl tasked with destroying deadly shadow creatures.In Brannland, terrifying beasts called Umbrae roam freely once the sun sets, so ven...
The dogs take on movie stardom in this fourth book in the middle-grade series that feels like The Secret Life of Pets meets Toy Story.Quiet on set! The Good Dogs have arrived!When the Good Dogs doggy daycare closes temporarily, the dogs join the othe...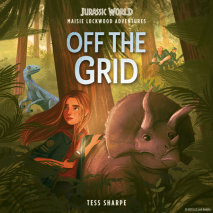 A wonderful new book is coming from Random House Children's Books.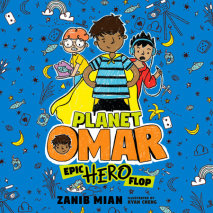 Omar and his friends are up to a new heroic adventure in the fourth installment of this highly-illustrated middle-grade series starring a Muslim boy with a huge imagination.Is there ever a good time to tell a lie? When his best friend Danie...