Browse by Reading Level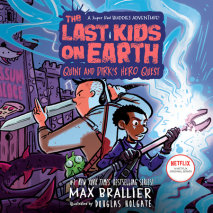 A Netflix Original series!The New York Times, USA Today, and Wall Street Journal bestselling Last Kids on Earth series presents Quint Baker and Dirk Savage in their own epic adventure!June Del Toro went on a wild flight in a super-rad solo episode; n...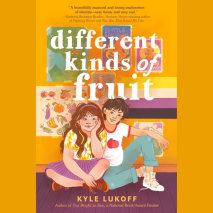 In this funny and hugely heartfelt novel from a Stonewall Award winner, an sixth-grader's life is turned upside down when she learns her dad is transAnnabelle Blake fully expects this school year to be the same as every other: same teachers, same cla...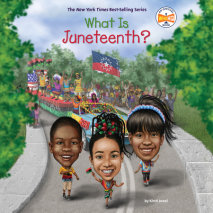 Discover more about Juneteenth, the important holiday that celebrates the end of chattel slavery in the United States. On June 19, 1865, a group of enslaved men, women, and children in Texas gathered around a Union solder and listened as he read the ...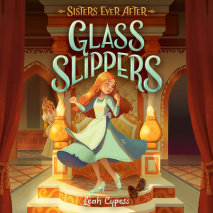 The second book in the Sisters Ever After series of fairy tale retellings from the point of view of the siblings in the background, this is the thrilling story of Cinderella's never-before-mentioned third "evil" step-sister, Tirza. Meet Cinderella&rs...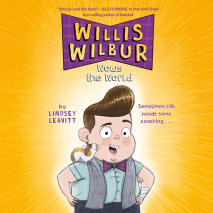 Willis Wilbur has the entire summer in front of him. So it's time to fulfill his destiny: becoming the neighborhood life coach.Nine-year-old Willis Wilbur had his summer figured out. He and his best friend, Shelley, were going to Band Camp, and he wa...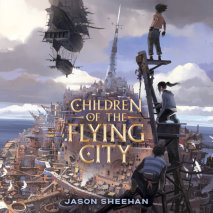 Fast-paced adventures and a crackling voice frame the tale of orphan Milo Quick's final days in the doomed flying city of Highgate. Perfect for fans of Brandon Sanderson's layered storytelling and Adam Gidwitz's wry narrators. Taken in the ...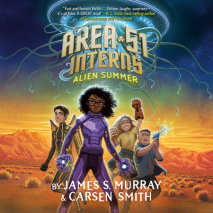 From the mind of Murr from the Impractical Jokers comes a new hilarious, action-packed series about a world of bizarre creatures, wacky gadgets, and four kid interns at the most interesting place on Earth: Area 51!It's the first day of summer va...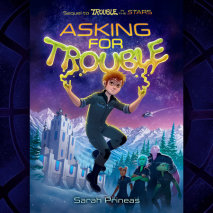 The heartwarming and adventure-filled sequel to Trouble in the Stars, in which Trouble, an adorable but dangerous shape-shifter must travel the galaxy on a rescue mission with their best friend Electra and a troublesome baby shapeshifter. Perfect for...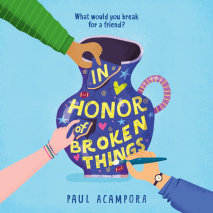 Three unlikely friends become partners in heartbreak and hope during a middle school pottery class in this powerful, poignant novel--perfect for fans of Gordon Korman and Lynda Mullaly Hunt.At West Beacon Middle School, eighth graders Oscar Villanuev...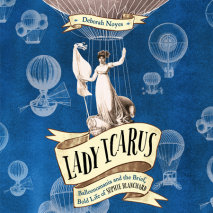 A riveting middle-grade biography about Sophie Blanchard, the first woman to work as a professional aeronaut in France in the late 1700s, set against the thrilling backdrop of early flight.Before Amelia Earhart, there was Sophie Blanchard, the first ...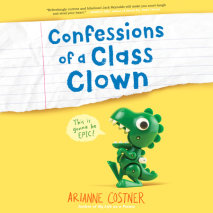 This middle-school class clown's hilarious online videos might get thousands of views . . . but is fame worth the price of friendship? A heartfelt story with multiple perspectives about the challenges of social media.Meet Jack Reynolds. Making people...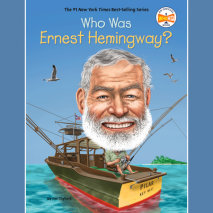 Find out how a journalist and sportsman became one of the most famous American novelists of the twentieth century!Ernest Hemingway wasn't just a novelist. He was a hunter and a fisherman; he became an ambulance officer in Paris, France, during World ...