Browse by Reading Level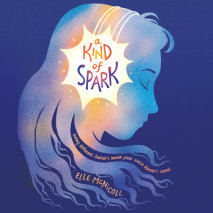 Perfect for readers of Song for a Whale and Counting by 7s, a neurodivergent girl campaigns for a memorial when she learns that her small Scottish town used to burn witches simply because they were different.Ever since Ms. Murphy told us about the wi...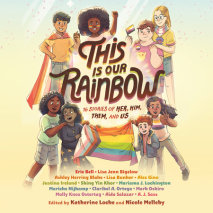 The first LGBTQIA+ anthology for middle-graders featuring stories for every letter of the acronym, including realistic, fantasy, and sci-fi stories by authors like Justina Ireland, Marieke Nijkamp, Alex Gino, and more!A boyband fandom becomes a condu...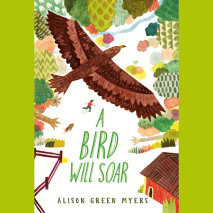 A heartfelt and hopeful debut about a bird-loving autistic child whose family's unusual nest is in danger of falling apart. Axel loves everything about birds, especially eagles. No one tells an eagle what to do or worries that it will fly ...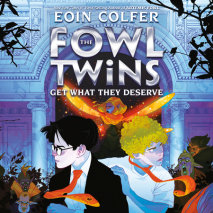 Irish Twins Myles and Beckett, Artemis Fowl's younger brothers, return in their third and most bizarre adventure yet.*"Like its bestselling progenitors, a nonstop spinoff afroth with high-tech, spectacular magic, and silly business."--Kirkus (st...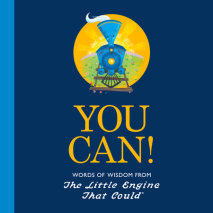 The classic character that has inspired generations of children to believe in themselves will now inspire readers of every age in this book filled with encouraging words of wisdom.Everybody needs a little downtime for maintenance. There will always b...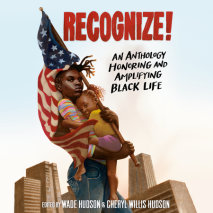 In the stunning follow-up to The Talk: Conversations About Race, Love & Truth, award-winning Black authors and artists come together to create a moving anthology collection celebrating Black love, Black creativity, Black resistance, and Black lif...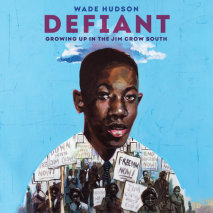 As the fight for equal rights continues, Defiant takes a critical look at the strides and struggles of the past in this revelatory and moving memoir about a young Black man growing up in the South during the heart of the Civil Rights Movement. For fa...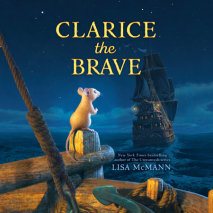 New York Times bestselling author of The Unwanteds brings us an epic animal adventure story perfect for fans of Pax and A Wolf Called Wander.The only good cat is a fed cat. Clarice, a young ship mouse, knows this to be true.She and her brother, Charl...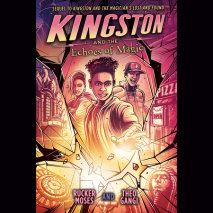 In the second book in the series, Kingston and his friends must find a way to travel through the Realm to save their world from destruction.Kingston might have saved Echo City but the victory is bittersweet without his pops by his side. Christmas is ...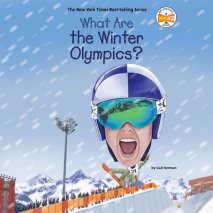 Grab your skis, ice skates, and snowboard and learn how the Winter Olympic Games became a worldwide phenomenal event watched by millions. Although fans the world over have been fascinated by the modern Summer Olympics since 1896, the Winter Olympics ...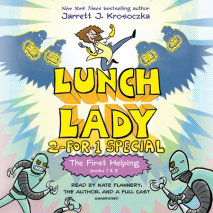 The title description for this item is not yet available.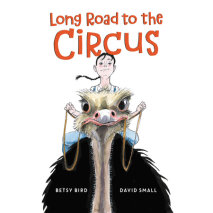 In the tradition of award-winning, illustrated novels Pax and The One and Only Ivan, Long Road to the Circus is a girl-empowering, funny, and fast-paced historical adventure by award-winning writer and librarian Betsy Bird, and illustrated by Caldeco...