Browse by Reading Level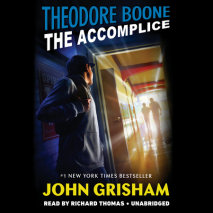 A new title coming soon from Penguin Random House.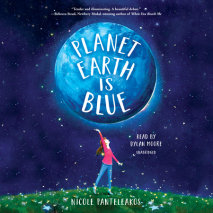 "Tender and illuminating. A beautiful debut." --Rebecca Stead, Newbery Medal-winning author of When You Reach Me

A heartrending and hopeful debut novel about a nonverbal girl and her passion for space exploration, for fans of See You in the Cosmos, Mockingbird, and The Thing About Jellyfish.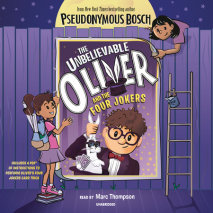 From the author of the bestselling Secret Series comes this funny chapter-book mystery about a third-grade magician and the wisecracking rabbit who is the secret brains behind his act.

Nine-year-old Oliver dreams of being a professional magician, but he gets stage fright whenever he performs and ends up forgetting his tricks.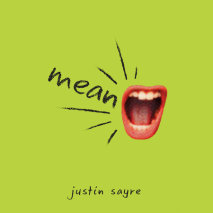 In Justin Sayre's third adjective-busting novel, Ellen discovers why it matters to be true to oneself, no matter what people might say or think about her.

Set in the same world as Justin Sayre's previous books, Husky and Pretty, Mean explores the private and public life of Ellen, who is confident, cool, and, according to Davis, mean.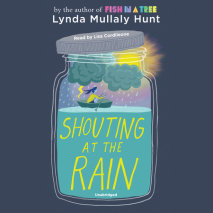 From the author of the New York Times bestseller Fish in a Tree comes a compelling story about perspective and learning to love the family you have.

Delsie loves tracking the weather--lately, though, it seems the squalls are in her own life.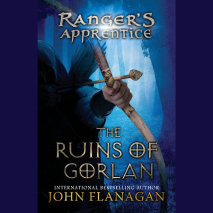 The title description for this item is not yet available.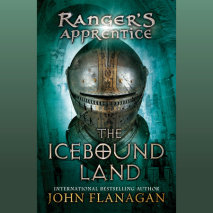 The title description for this item is not yet available.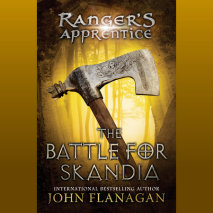 The title description for this item is not yet available.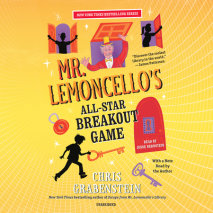 Mr. Lemoncello is going live with a brand-new televised BREAKOUT game. Discover what James Patterson calls "the coolest library in the world" in the fourth puzzle-packed adventure in Chris Grabenstein's New York Times bestselling MR.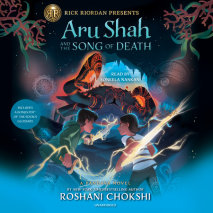 Best-selling author Rick Riordan presents best-selling author Roshani Chokshi and her sequel to Aru Shah and the End of Time.

Aru is only just getting the hang of this whole Pandava thing when the Otherworld goes into full panic mode.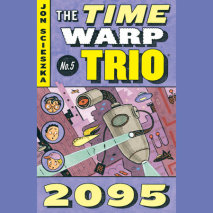 Zapped into the twenty-first century by The Book, Fred, Sam, and Joe discover that the future is worth waiting for. 3-D ads attack them on the street, and ray gun-toting robots demand their ID numbers, or else. And a meeting with their great-grandkids could knock out the old family tree at the roots.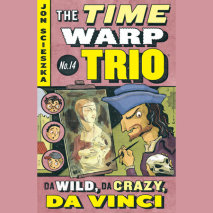 You probably know that Leonardo da Vinci painted the Mona Lisa. Did you know that he also invented an early version of a helicopter and a tank, and that he planned to execute the Time Warp Trio for spying on his inventions. Sam's bright idea to look for the inventor of the Book takes the guys to 15th century Italy to meet up with Leonardo.