Browse by Reading Level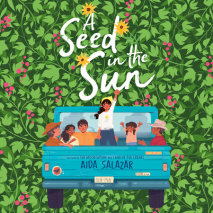 A farm-working girl with big dreams meets activist Dolores Huerta and joins the 1965 protest for migrant workers' rights in this tender-hearted middle grade novel in verse, perfect for fans of Rita Williams-Garcia and Pam Muñoz Ryan.Reti...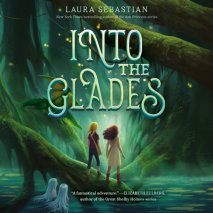 New York Times bestselling author Laura Sebastian makes her middle grade debut with an emotional fantasy adventure about four friends who journey through a magical, Everglades-inspired swampland to break a curse tied to the death of a loved one.Best ...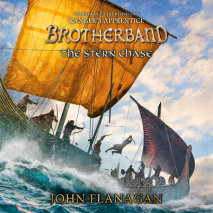 The exciting next tale in the Brotherband Chronicles—following the Brotherband and their ship, the Heron, in a battle against an Iberian pirate raiding ship—from John Flanagan, author of the internationally bestselling Ranger's Appr...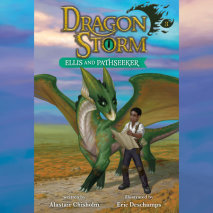 Summon the power of a dragon as a young mapmaker finds his way through a maze -- and into danger -- in this action-packed chapter book fantasy series! Perfect for readers of Dragon Masters and Unicorn Academy!In the kingdom of Rivven, dragons are for...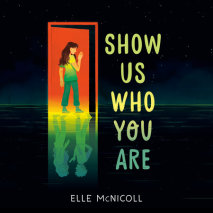 A neurodiverse twelve-year-old girl is shown an amazing new technology that gives her another chance to talk to the best friend she lost. But she soon discovers the corporation behind the science hides dark secrets that only she can expose in this he...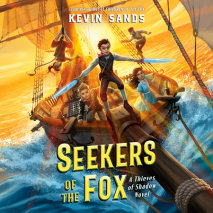 A dying friend, a terrible bargain, an underwater quest, and dangerous magic . . . this thrilling adventure picks up right where Children of the Fox leaves off. Fans of twisty, clever stories like The False Prince and Ocean's Eleven will love this ne...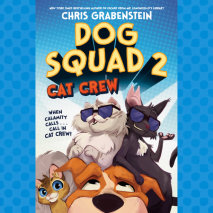 Do you love DOGS? Do you love CATS? Do you love ADVENTURE? Then put your paws together for DOG SQUAD, the hilarious, crime-fighting middle-grade series from the #1 New York Times bestselling author of Escape from Mr. Lemoncello's Library!When trouble...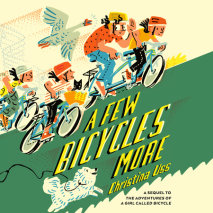 In the sequel to the popular Adventures of a Girl Called Bicycle, our hero reunites with her long-lost family and attempts a daring vehicular rescue. A Few Bicycles More is the exciting sequel to Christina Uss's Adventures of a Girl Called...
From world-renowned historian and philosopher Yuval Noah Harari, the New York Times bestselling author of Sapiens, comes an exciting, brand-new audiobook for middle-grade listeners that looks at the early history of humankind. Even though we'll...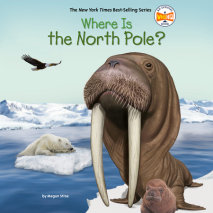 Young armchair adventurers can travel to the topmost point on the globe and learn all about the vast region surrounding the North Pole.It might seem lonely at the top of the world, but the North Pole is teeming with life! Polar bears, walruses, and a...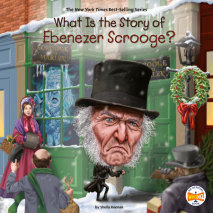 Who HQ brings you the stories behind the most beloved characters of our time.Bah humbug! Get to know the story of Ebenezer Scrooge and his tranformation from miser to hero in this addition to the What Is the Story Of? series.When Charles Dickens wrot...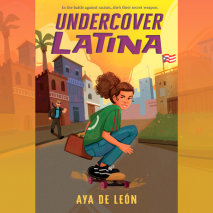 A Latina teen spy goes undercover as a white girl to stop a white supremacist terrorist plot in a fast-paced middle-grade debut from a seasoned author of contemporary crime fiction.In her debut for younger readers, Aya de León pits a teen spy ...