Browse by Reading Level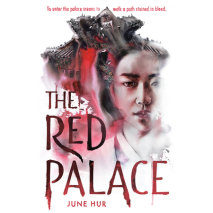 June Hur, critically acclaimed author of The Silence of Bones and The Forest of Stolen Girls, returns with The Red Palace―a third evocative, atmospheric historical mystery perfect for fans of Courtney Summers and Kerri Maniscalco.To enter the p...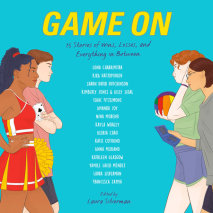 A charming and inclusive YA anthology all about games—from athletic sports to board games playing cards to video games and virtual reality—from editor Laura Silverman and an all-star cast of contributors. From the slightly fantastical to ...
The heart-pounding sequel to Cast in Firelight, perfect for fans of epic, sweepingly romantic fantasy by Sabaa Tahir, Susan Dennard, and Mary E. Pearson. After a magical eruption devastates the kingdom of Belwar, royal heir Adraa is falsely accu...
Sleeping Beauty meets Indiana Jones in this thrilling fairytale retelling for fans of Sorcery of Thorns and The Cruel Prince.Fi is a bookish treasure hunter with a knack for ruins and riddles, who definitely doesn't believe in true love. Shane...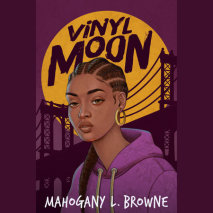 A teen girl hiding the scars of a past relationship finds home and healing in the words of strong Black writers. A beautiful sophomore novel from a critically acclaimed author and poet that explores how words have the power to shape and uplife our wo...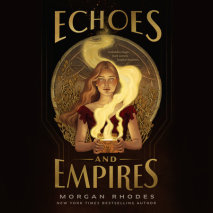 A snarky seventeen-year-old must team up with an enigmatic criminal to cure herself of dangerous forbidden magic in the first book of a new fantasy duology from Morgan Rhodes, the New York Times bestselling author of the Falling Kingdoms series.Jossl...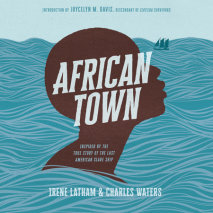 Chronicling the story of the last Africans brought illegally to America in 1860, African Town is a powerful and stunning novel-in-verse.In 1860, long after the United States outlawed the importation of enslaved laborers, 110 men, women and children f...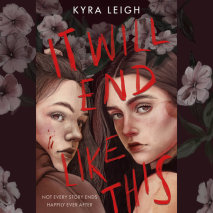 For fans of The Cheerleaders and Sadie comes a propulsive thriller that reminds us that in real life, endings are rarely as neat as happily ever after. A contemporary take on the Lizzie Borden story that explores how grief can cut deep.Charlotte lost...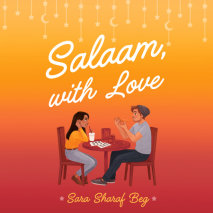 This heartfelt and humorous YA contemporary follows Dua, who spends the month of Ramadan making unexpected discoveries about family, faith, and first love.Being crammed into a house in Queens with her cousins is not how Dua envisions her trip to New ...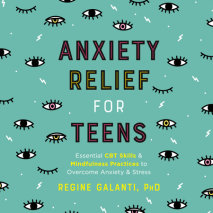 Is anxiety disrupting your life? With proven CBT-based skills and mindfulness techniques, this book can be your guide out of the spiraling stress of anxiety and get you back on track to living a happy and healthy life.Getting good grades, keeping up ...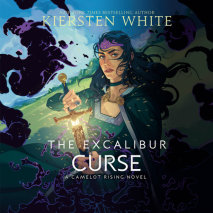 The gripping conclusion to the acclaimed Arthurian fantasy trilogy from New York Times bestselling author Kiersten White finds Guinevere questioning everything—friends and enemies, good and evil, and, most of all, herself.While journeying north...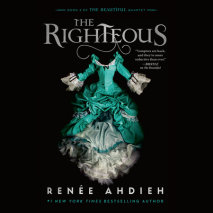 The third book in the instant New York Times bestselling series that began with The Beautiful.Pippa Montrose is tired of losing everything she loves. When her best friend Celine disappears under mysterious circumstances, Pippa resolves to find her, e...