Browse by Reading Level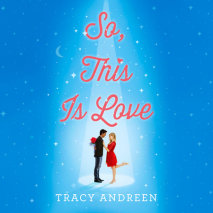 In the sequel to Tracy Andreen's debut romantic comedy So, This Is Christmas, we follow Finley and Arthur back to Barrington Academy for a swoony semester.Finley and Arthur are back at boarding school and neither quite knows where the other stands&md...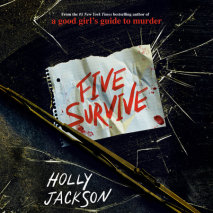 A wonderful new book is coming from Random House Children's Books.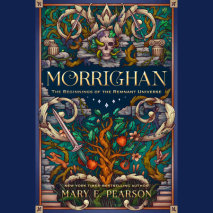 A romantic origin story of Mary E. Pearson's Remnant universe, the world of the BookTok sensations Dance of Thieves and Vow of Thieves and the New York Times-bestselling Remnant Chronicles.Before borders were drawn, before treaties were signed, befor...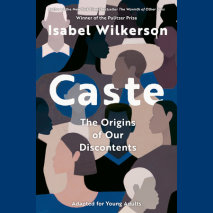 A young adult adaptation of the Oprah Book Club selection and New York Times bestselling nonfiction work by a Pulitzer Prize–winning author. This revealing and timely look at the unspoken hierarchies that divide us across lines of race and clas...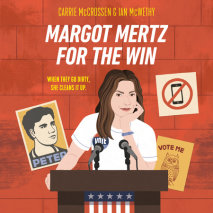 Veronica Mars meets Moxie in the hilarious and thought-provoking sequel to Margot Mertz Takes it Down. Margot faces senior year working on a campaign for local election while helping a fellow student run for class president—but when a myst...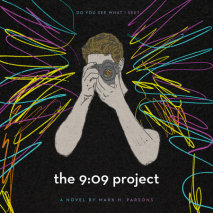 A thoughtful exploration about finding oneself, learning to hope after loss, and recognizing the role that family, friends, and even strangers can play in the healing process if you are open and willing to share your experience with others.It has bee...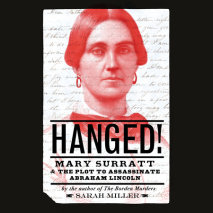 From the critically acclaimed author of The Borden Murders comes the thrilling story of Mary Surratt, the first woman to be executed by the US government, for her alleged involvement in the plot to assassinate Abraham Lincoln.A dubious distincti...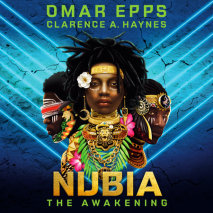 From beloved actor and producer Omar Epps and writer Clarence A. Haynes comes the biggest epic fantasy of the year. A powerful saga of three teens, the children of refugees from a fallen African utopia, who must navigate their newfound powers in a cl...
With witty humor and a strong sense of self, musician, model, and technology executive Shavone Charles recounts her journey through Google, Twitter, and more – and outlines her mission to make space for herself and other young women of color bo...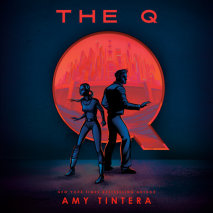 In this action-packed adventure from a New York Times bestselling author, two teenagers from opposite worlds must fight their way through a vast walled quarantine zone in a dystopian America toward their only chance for survival.Seventeen-year-old Ma...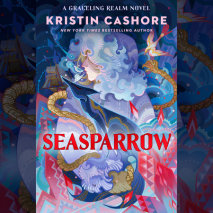 The fifth novel in the bestselling Graceling Realm series is told from the point of view of Hava, Queen Bitterblue's sister and spy, and chronicles the harrowing journey back to Monsea.Hava sails across the sea toward Monsea with her sister, th...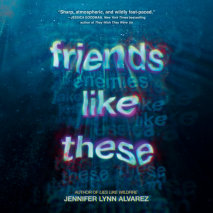 From the author of Lies Like Wildfire comes another page-turning thriller about the little lies we all tell before the truth sets us free. Here the surf is deadly, the fog is murky, and the people are hiding dangerous secrets.Mistake number one ...