Browse by Reading Level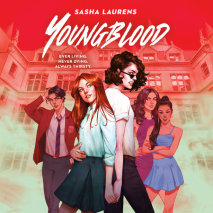 For fans of Vampire Diaries and dark academia, two queer teen bloodsuckers at an elite vampire-only boarding school must go up against all of Vampirdom when they uncover a frightening conspiracy on campus.Kat Finn and her mother can barely make ends ...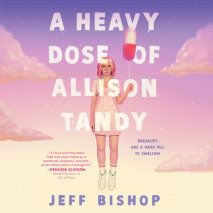 Instant Karma meets I Wish You All the Best in a funny and heartfelt debut about a boy's delirious summertime quest with his ex-girlfriend.The summer after senior year should have been a time for Cam to party and hang out with his friends. It s...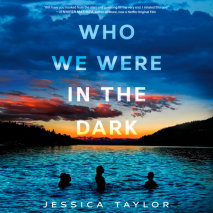 For fans of Suicide Notes from Beautiful Girls and Genuine Fraud, this coming-of-age story with a dash of mystery/thriller asks, How do you find someone you never really knew?Donner Lake is famous for its dazzling waters, dramatic mountains, and the ...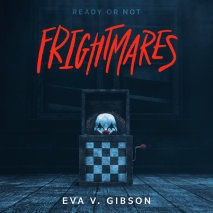 In a Florida tourist trap, a summer acting job turns into a real-life horror show when a cast member turns up dead—then disappears. This nail-biting story is perfect for fans of Fear Street!Dave is spending his final summer before college worki...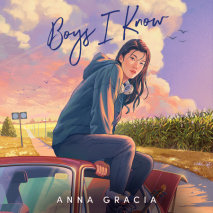 A high school senior navigates messy boys and messier relationships in this bitingly funny and much-needed look into the overlap of Asian American identity and teen sexuality.June Chu is the "just good enough" girl. Good enough to line th...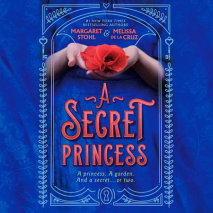 A surprising and romantic YA retelling-mashup of A Little Princess and The Secret Garden by bestselling authors Margaret Stohl and Melissa de la Cruz.Best friends Mary Lennox, Sara Crewe, and Cedric Erroll are best friends. And thank goodness, since ...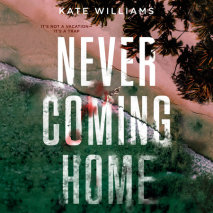 The beach read you have been dying for! When ten of America's hottest teenage influencers are invited to an exclusive island resort, things are sure to get wild. But murder isn't what anyone expected. Will anyone survive?Everyone knows Unknown Island...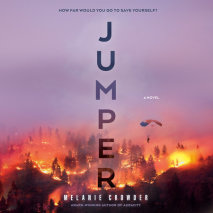 In a ripped-from-the-headlines story, nineteen-year-old Blair's passion for fighting fires lands her a spot with the Forest Service and sets her on a wilderness adventure that quickly turns catastrophic.How far would you go to save yourself? Bla...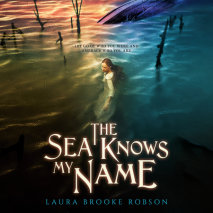 In this seafaring fantasy, a soft-spoken and empathic teen must chart her own course to rescue the ruthless pirate who raised herIf there's one thing Thea Fowler has learned from her mother, it's that the only way for a woman to survive i...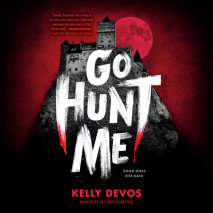 For Dracula lovers and fans of Diana Urban's All Your Twisted Secrets, this spine-tingling thriller follows seven horror buffs as their dream trip to a remote Romanian castle turns into a nightmare when they begin to be killed one by one.Alex R...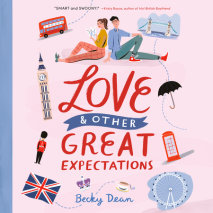 An American girl embarks on a competitive scavenger hunt in England—and along the way, meets up with a bookish British boy who can't help her with the clues . . . but might make the trip take some unexpected turns.Britt Hanson has always ...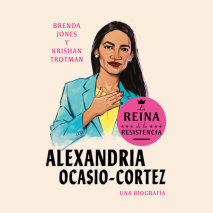 Una celebración de AOC, la mujer más joven en servir en el Congreso y su nueva superestrella. No hace mucho, nadie podía imaginarse que una latina de veintiocho años se postulase para el Congreso en representaci&oacut...