Browse by Reading Level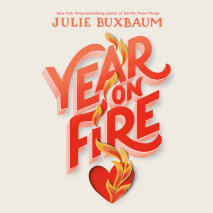 What secrets will people keep—or reveal—to protect those they love? This novel, set against the frightening backdrop of an encroaching fire season, sparks reflection about friendship, the allure of romantic love, and loyalty to family.&nb...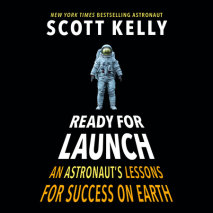 Using ten life-changing moments from his path to space, astronaut Scott Kelly shares his advice for mastering fear and failure and turning our daily struggles into rocket fuel for success—the perfect gift for graduations and other mileston...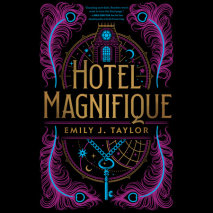 For fans of Caraval and The Night Circus, this decadent and darkly enchanting YA fantasy, set against the backdrop of a Belle Époque-inspired hotel, follows seventeen-year-old Jani as she uncovers the deeply disturbing secrets of the leg...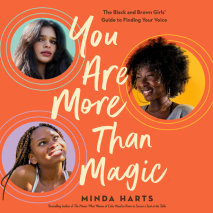 A guide for girls of color looking to find their voice and claim space as they prepare for high school, college, and their careers, from the New York Times bestselling author of The Memo: What Women of Color Need to Know to Secure a Seat at the Table...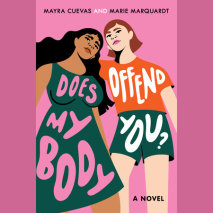 A timely story of two teenagers who discover the power of friendship, feminism, and standing up for what you believe in, no matter where you come from. A collaboration between two gifted authors writing from alternating perspectives, this compelling ...
Two rival interns with sizzling chemistry in and out of the kitchen? That's a recipe for love. "Sweet and satisfying!"—Jenna Evans Welch, New York Times bestselling author of Love & GelatoThis summer, Reese Camden is ...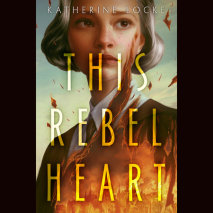 The Fountains of Silence meets Spinning Silver in this rollicking tale set amid the 1956 Hungarian revolution in post-WWII Communist Budapest from Sydney Taylor Honor winner Katherine Locke.In the middle of Budapest, there is a river. Csilla knows th...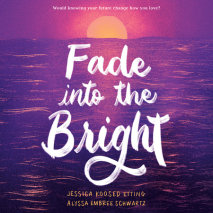 Five Feet Apart meets Tell Me Three Things in this YA contemporary novel about two sisters, one summer, and a diagnosis that changes everything.Abby needs to escape a life that she no longer recognizes as her own. Her old life--the one where she was ...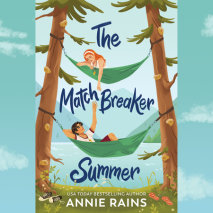 A pitch-perfect summer camp rom-com about two teens with nothing in common who come together to help break up a romance and unexpectedly start one of their own...Sixteen-year-old Paisley Manning has been attending Camp Seabrook since she was a l...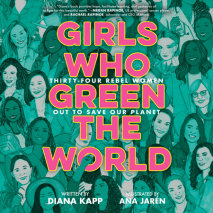 Part biography, part guidebook to the contemporary environmental movement, this book is the perfect gift for future and current activists and changemakers! Girls Who Green the World features the inspiring stories of 34 revolutionaries fighting for ou...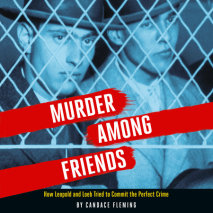 How did two teenagers brutally murder an innocent child...and why? And how did their brilliant lawyer save them from the death penalty in 1920s Chicago? Written by a prolific master of narrative nonfiction, this is a compulsively readable true-crime ...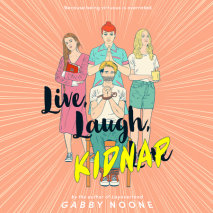 From the author of Layoverland comes another bitingly clever, laugh-out-loud funny novel, about a group of teen girls going up against an exploitative megachurch in their small Montana town.The only thing Genesis, Holly and Zoe seem to have in common...