Browse by Reading Level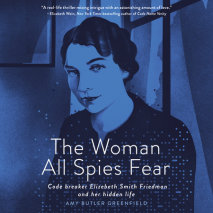 An inspring true story, perfect for fans of Hidden Figures, about an American woman who pioneered codebreaking in WWI and WWII but was only recently recognized for her extraordinary contributions.Elizebeth Smith Friedman always had a pencha...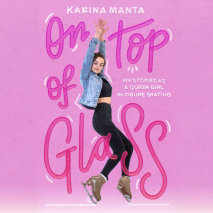 An insightful memoir from a figure skating champion about her life as a bisexual professional athlete, perfect for readers of Fierce by Aly Raisman and Forward by Abby Wambach.Karina Manta has had a busy few years: Not only did she capture the hearts...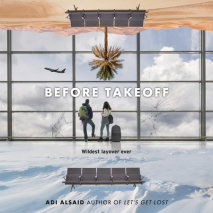 The Sun Is Also a Star meets Jumanji when two teens meet and fall in love during a layover-gone-wrong at the Atlanta airport in this thrilling new novel from the author of Let's Get Lost!James and Michelle find themselves in the Atlanta airport on a ...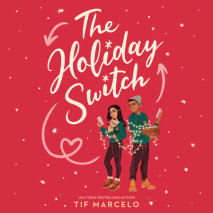 Two rival coworkers with two very big secrets . . . What could possibly go wrong? Cozy up with this charming holiday romance by USA Today bestselling author Tif Marcelo. Lila Santos is ready for her last winter break of high ...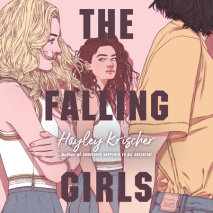 From the author of Something Happened to Ali Greenleaf comes another searing, affecting novel that follows one girl caught between two toxic worlds, perfect for fans of Kathleen Glasgow and Nina LaCour.Shade and Jadis are everything to each other. Th...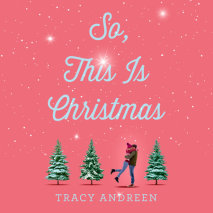 Sarah Dessen meets Let It Snow in this new YA Christmas romance!When Finley Brown returned to her hometown of Christmas, Oklahoma, from boarding school, she expected to find it just as she left it. Christmas hasn't changed much in her sixteen years. ...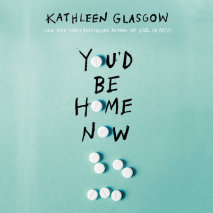 From the New York Times bestselling author of Girl in Pieces comes a breathtaking story about a town, its tragedies, and the quiet beauty of everyday life.For all of Emory's life she's been told who she is. In town she's the rich one--the great-great...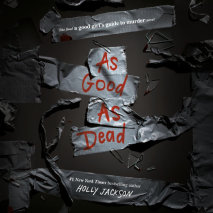 The highly anticipated, edge-of-your-seat conclusion to the addictive A Good Girl's Guide to Murder series that reads like your favorite true crime podcast or show. By the end, you'll never think of good girls the same way again...Pip is about t...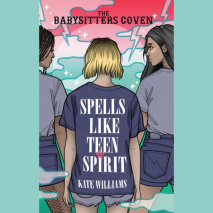 The final installment in the hilarious, action-packed Babysitters Coven series that Refinery29 calls "candy for 90's girls and Gen Z'ers alike," featuring a coven of witchy babysitters sworn to protect the innocent and defend the world from an onslau...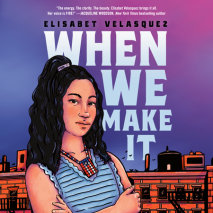 An unforgettable young adult debut novel-in-verse that redefines what it means to "make it," touching on themes of mental illness, sexual assault, food insecurity and gentrification, in the Nuyorican literary tradition of Nicholasa Mohr and the work ...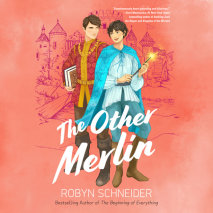 Channeling the modern humor of A Knight's Tale, bestselling author Robyn Schneider creates a Camelot that becomes the ultimate teen rom-com hotspot in this ultra-fresh take on the Arthurian legend. For as long as she could remember, all Emry wanted w...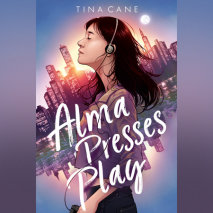 A lyrical novel-in-verse that takes us through the journey of coming of age in New York during the 80s.Alma's life is a series of halfways: She's half-Chinese, half-Jewish; her parents spend half the time fighting, and the other half silent; and she'...