Listen to the timeless classic about the beloved Anne Shirley, a red-haired orphan with a fiery spirit, before the new NETFLIX series premieres. This audiobook includes a foreword by Margaret Atwood, author of The Handmaid's Tale, celebrat...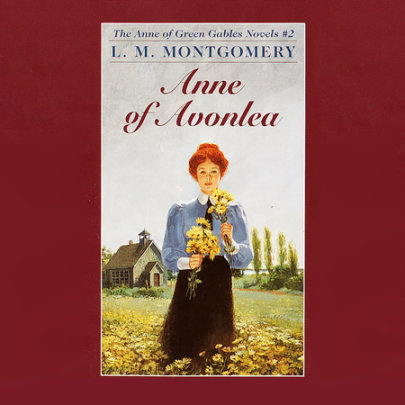 At sixteen Anne is grown up. . . almost. Her gray eyes shine like evening stars, but her red hair is still as peppery as her temper. In the years since she arrived at Green Gables as a freckle-faced orphan, she has earned the love of the people of Av...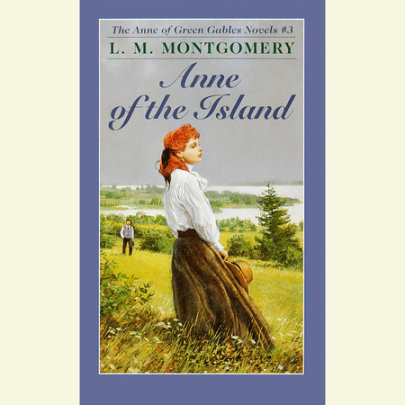 "How horrible it is that people  have to grow up!"  Wishing couldn't keep Anne of Green Gables from  growing up. Anne's whole world was changing. Her  childhood friends were beginning to get married, ...