An eleven-year-old orphan, Anne Shirley, comes to help out on a farm on Prince Edward Island and wins the hearts of everyone at Avonlea—a story so popular that it spawned eight sequels after its initial publication in 1908, and has sold million...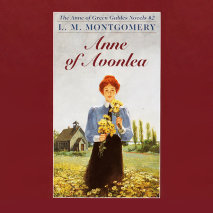 At sixteen Anne is grown up. . . almost. Her gray eyes shine like evening stars, but her red hair is still as peppery as her temper. In the years since she arrived at Green Gables as a freckle-faced orphan, she has earned the love of the people of Av...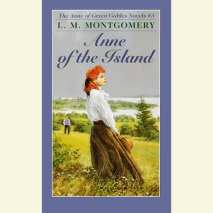 "How horrible it is that people  have to grow up!"  Wishing couldn't keep Anne of Green Gables from  growing up. Anne's whole world was changing. Her  childhood friends were beginning to get married, ...