It's been several months since Lina and Doon escaped the dying city of Ember and, along with the rest of their people, joined the town of Sparks. Now, struggling through the harsh winter aboveground, they find an unusual book. Torn up and missi...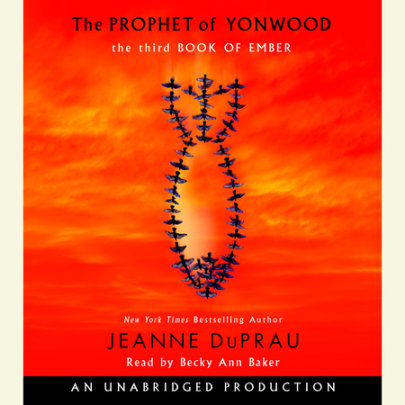 It's 50 years before the settlement of the city of Ember, and the world is in crisis. War looms on the horizon as 11-year-old Nickie and her aunt travel to the small town of Yonwood, North Carolina. There, one of the town's respected citi...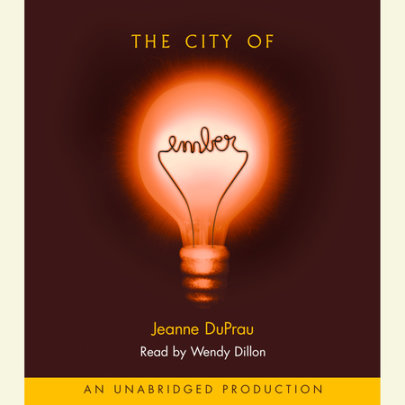 Ember is the only light in a dark world. But when its lamps begin to flicker, two friends must race to escape the dark. This highly acclaimed adventure series is a modern-day classic—with over 4 MILLION copies sold!  The city of Ember...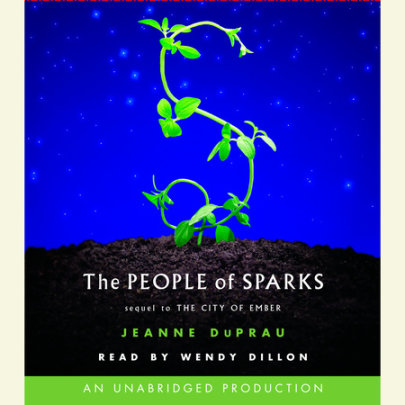 The People of Sparks picks up where The City of Ember leaves off. Lina and Doon have emerged from the underground city to the exciting new world above, and it isn't long before they are followed by the other inhabitants of Ember. The Emberites ...