Pain and the Great One Series
Judy Blume's quintessential tale of sibling rivalry is as funny as everWhen an eight-year-old girl and her six-year-old brother take turns describing each other, it's no surprise that "The Pain" and "The Great One" are the nicknames that emerge. As t...
What's the difference between a friend and a fiend?Jake is so embarrassed by a reading circle blunder, he vows never to speak in class again. Abigail believes she can no longer trust one of her best friends. Their teenage cousins have turned in...
The Pain and the Great One are going places! In these new stories the kids are on the go—the Pain needs a trip to the emergency room; the family goes to the mall and not everyone stays together; the kids visit a county fair and want to ride the...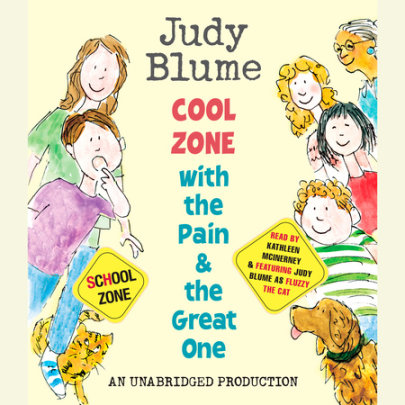 THE PAIN AND the Great One hardly agree on anything. But deep down, they know they can count on each other, especially at school, where it often takes two to figure things out. Like when that first baby tooth falls out on the school bus. Or when an u...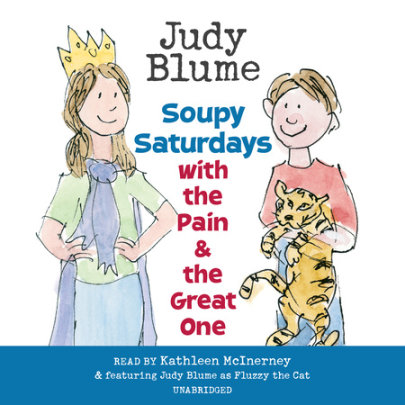 MEET THE PAINMy sister's name is Abigail. I call her The Great One because she thinks she's so great. Who cares if she's in third grade and I'm just in first?MEET THE GREAT ONEMy brother's name is Jacob Edward, but everyone calls him Jake. Everyone b...