For the 90th anniversary of Winnie-the-Pooh, a sequel featuring new stories and a new character from the Hundred Acre Wood. Now a New York Times Bestseller. The Trustees of the Pooh Properties have commissioned four authors to write in the timel...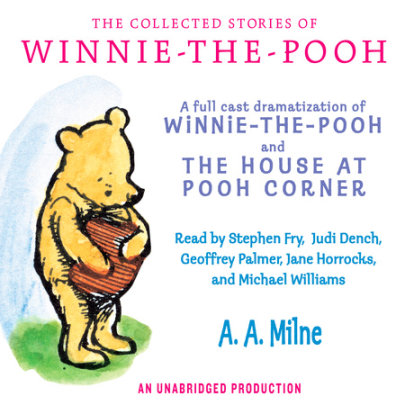 WINNIE-THE-POOHPOOH GOES VISITING and other storiesStory 1 In which we are introducedStory 2 In which Pooh goes visiting and gets into a tight placeStory 3 In which Pooh and Piglet go hunting and nearly catch a WoozleStory 4 In which Eeyore loses...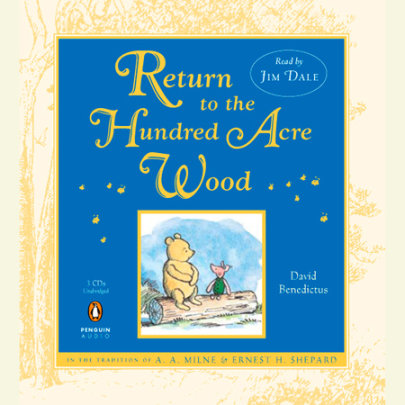 It was in 1928, on the publication of The House at Pooh Corner, when Christopher Robin said good-bye to Winnie-the-Pooh and his friends in the Hundred Acre Wood. Now they are all back in new adventures, for the first time approved by the Trustee...