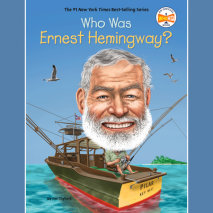 Find out how a journalist and sportsman became one of the most famous American novelists of the twentieth century!Ernest Hemingway wasn't just a novelist. He was a hunter and a fisherman; he became an ambulance officer in Paris, France, during World ...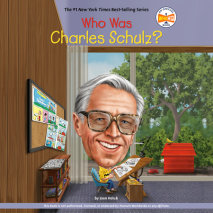 Learn more about the cartoonist who created Charlie Brown, Snoopy, and the rest of the lovable Peanuts gang! Charles (otherwise known as Sparky) Schulz always loved drawing from the time he was a young child, and as he grew older, he turned this pass...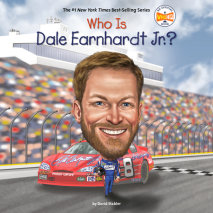 Rev your engines and get ready for this exciting look at how Dale Earnhardt Jr. lived up to his family legacy and became one of the greatest professional stock car racing drivers in the world.No one was surpised when Dale Earnhardt Jr. began his raci...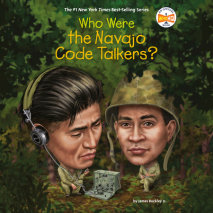 Learn how this heroic group of American Indian men created a secret, unbreakable code and helped the US win major battles during World War II.By the time the United States joined the Second World War in 1941, the fight against Nazi and Axis powers ha...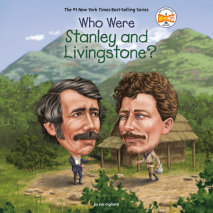 Join the American journalist Henry Morton Stanley on his amazing quest to find David Livingstone, England's most celebrated explorer.The world was fascinated and concerned. Dr. David Livingstone's 1866 expedition to find the source of the Nile River ...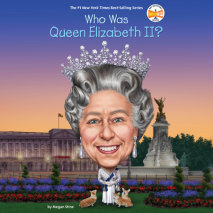 How did a little girl who loved horses become the longest reigning monarch in England? Find out in this addition to the #1 New York Times best-selling Who Was? series! In 1936, the life of ten-year-old Princess Elizabeth of York changed forever....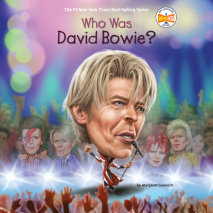 Find out how this English singer-songwriter and actor who constantly reinvented his look and sound became one of the most influential musicians of the twentieth century.David Bowie, born David Robert Jones, wasn't just an incredible singer; he had an...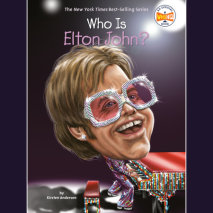 How does a little boy from the London suburbs named Reginald Kenneth Dwight grow up to become one of the biggest pop stars of all time? A lot of talent and a lot of personality! Elton John, as he would later call himself, started playing piano at the...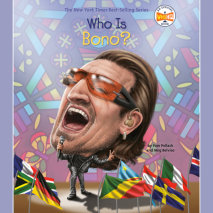 How did an Irish schoolboy become the lead singer of a world-famous rock band and the founder of several humanitarian groups? Track Bono's rise to fame in this exciting addition to the Who Was? series. By age 16, Paul David Hewson was such a good sin...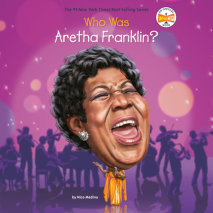 There is only one QUEEN OF SOUL! Discover why Aretha Franklin garners so much R-E-S-P-E-C-T.Aretha Franklin was a musical and cultural icon whose legacy spanned six decades! Born in Memphis, Tennessee, in 1942, Aretha got her start singing in front o...
Discover how Neil deGrasse Tyson became one of the world's most successful and well-known scientists in this new addition to the #1 New York Times bestselling series.When he was nine years old, Neil deGrasse Tyson went on a trip that would chan...
Learn how this Emmy-winning host, producer, and television personality became the world's most famous drag queen.RuPaul Andre Charles always knew he was meant to be a performer. Even as a young child, he loved to dress up and imitate the glamorous w...