The Enchanged Forest Chronicles
The cast: an un-ordinary king, and an extraordinary princess, a couple of kooky giants, an overzealous magician, a loyal and helpful witch, and a host of evil and dangerous wizards.The instruments: a broken-down magic carpet, a leaking magical sword,...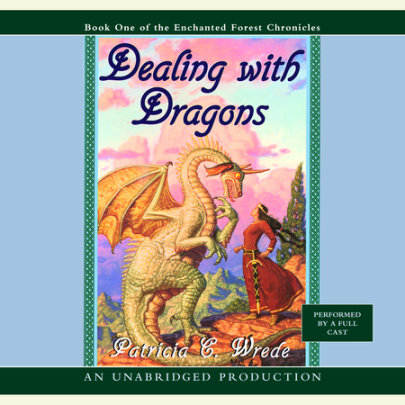 Princess Cimerone and the dragon Kazul share a spirited adventure with an extraordinary cast of characters in this first book in the Enchanted Forest  Chronicles series.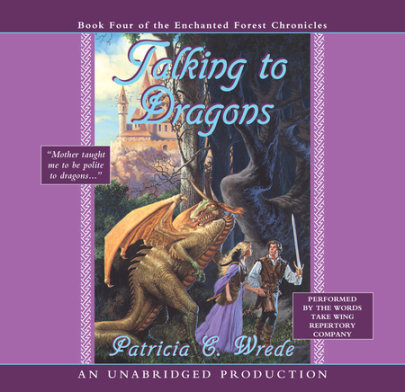 "Mother taught me to be polite to dragons."Daystar never thought he'd be walking through the Enchanted Forest with a magic sword, a fire-witch, and a baby dragon. He never dreamed his mother, Cimorene, would tell him to leave their ...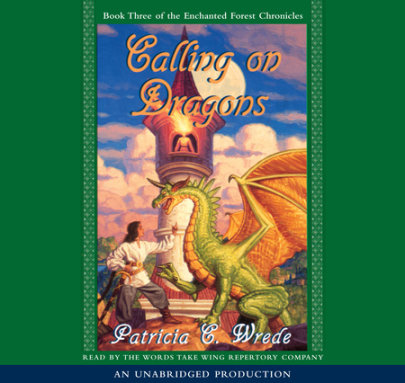 The third of four volumes in the critically acclaimed Enchanted Forest Chronicles.Queen Cimorene, Morwen the witch, and a host of other characters once again foil the plots of the perfidious wizards in this third volume of the Enchanted Forest Chroni...