The Indian in the Cupboard
As his adventures with Little Bear continue, Omri travels from the French and Indian wars to the present, and then  back to the Old West at the tum-of-the-century.
The Mystery Deepens… In The Secret of the Indian, Omri vowed to lock his magical cupboard forever. But now, in The Mystery of the Cupboard, he finds an old journal written by his great-great aunt that reveals that Omri is compelled to open ...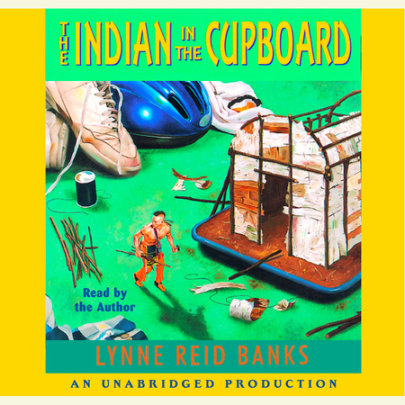 A young  man receives two presents that will change his life:  a plastic miniature Indian that magically comes to  life inside a mysterious old cupboard.