The Chronicles of Prydain
A companion book to The Chronicles of Prydain, this collection of short stories revisits beloved characters and reveals more about the history of the magical land of Prydain.Here, readers will find Dallben, destined to be an enchanter; Angharad, a pr...
The Chronicles of Prydain, Books 1 & 2:Book 1: The Book of Three:Taran, The Assistant Pig-Keeper, longs to be a hero.He begins his journey with a strange assortment of companions on a dangerous mission to save his beloved land, Prydain. ...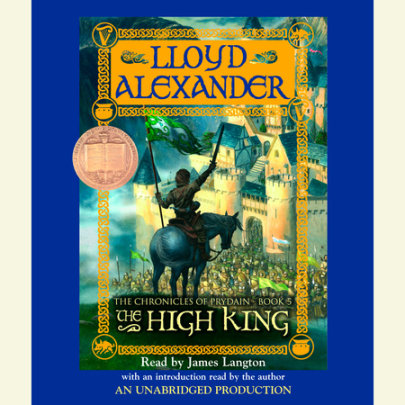 The Sword of Dyrnwyn, the most powerful weapon in the kingdom of Prydain, has fallen into the hands of Arawn-Death-Lord. Now Taran, Assistant Pig-Keeper, and Price Gwydion lead an army against the powerful lord. After a winter expedition filled wit...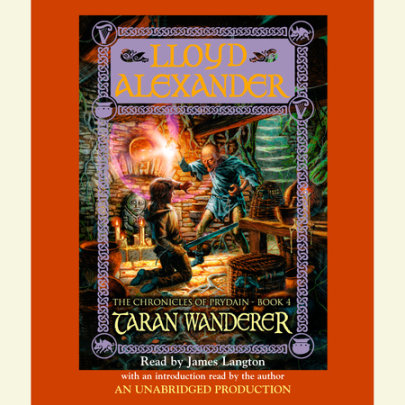 Taran, the assistant pig-keeper who wants to be a hero, goes questing for knowledge of his parentage, hoping that his journey will ennoble him in the eyes of Eilonwy, the princess with the red-gold hair. Accompanied by several loyal friends, Taran be...
In the imaginary kingdom of Prydain, Princess Eilonwy must leave her friends to go to the Isle of Mona for training as a proper princess. Because Eilonwy has magical powers, she is sought by Achren, the most evil enchantress in the land. Shortly afte...
Taran dreams of adventure, but nothing exciting ever happens to an Assistant Pig-Keeper--until his pig runs away. A chase through the woods leads Taran far from home and into great danger, for evil prowls the land of Prydain. With a collection of s...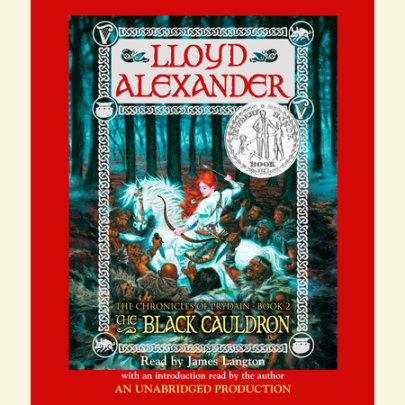 Peace reigns in Caer Dallben, where Taran works as Assistant Pig-Keeper, but evil threatens the rest of Prydain. The diabolical Arawn's army grows every day, and his terrible warriors never die. They are born in the Black Cauldron from the stolen b...