The Princess Diaries Series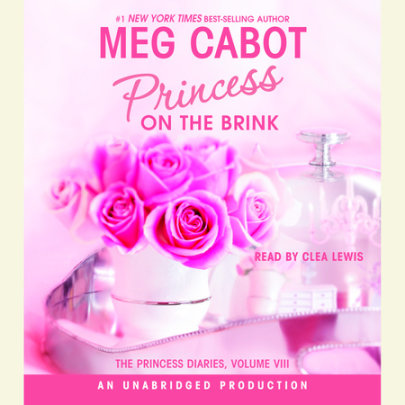 HOW DO YOU SPELL PRICESS? D-I-S-A-S-T-E-RAt last, Mia is a junior. An upperclassperson. Free of her responsibilities as student body president. So why is it that everything is going so terribly wrong? What is she doing in Intro to Creative Writing? ...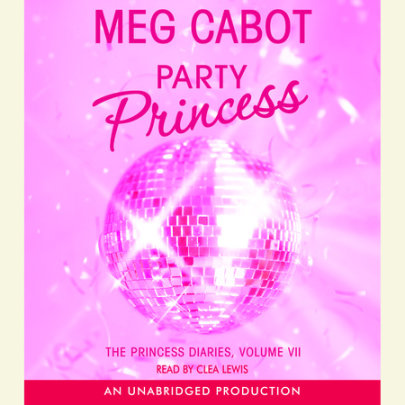 Princesses just want to have fun.This spring, Mia's determined to have a good time, despite the fact that the student government over which she presides is suddenly broke. Fortunately (or unfortunately, depending on how you look at it) Grandm...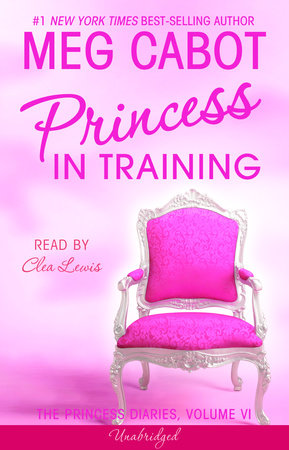 It's an all new school year for Princess Mia, with all new classes, all new challenges . . . and all new worries. With a baby brother at home who won't stop crying and a potential eco-disaster in her native land that has all of Europe in an uproar, ...
The hilarious fifth installment of the #1 New York Times bestselling Princess Diaries--Will Mia attend the senior prom or not???Mia Thermopolis (aka Princess Amelia Migonette Grimaldi Thermopolis Renaldo) has already won the hearts of millions of asp...
She's just a New York City girl living with her artist mom…News flash: Dad is prince of Genovia. (So that's why a limo always meets her at the airport!)Downer: Dad can't have any more kids. (So no heir to the throne.)Shock of the century: Like ...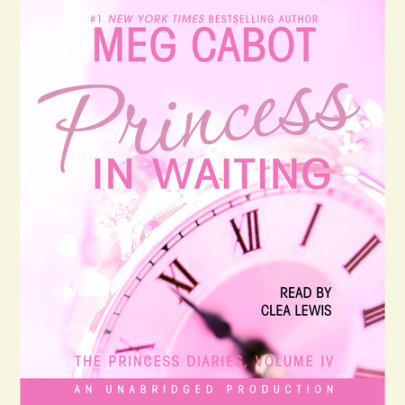 The fourth volume in the popular Princess Diaries series.Mia Thermopolis, the 14-year-old princess of tiny Genovia, is having a hard time adjusting to life as a royal. Keeping up with fashion and tackling algebra are tough, but then there's a public...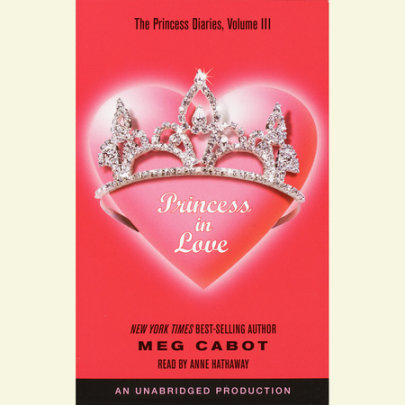 Princess Amelia Mignonette Grimaldi Thermopolis Renaldo may seem like she's the luckiest girl ever. She's a princess, for starters. and while she's no supermodel, mirrors do not crack at her reflection. Best of all, she finally has a boyfriend. T...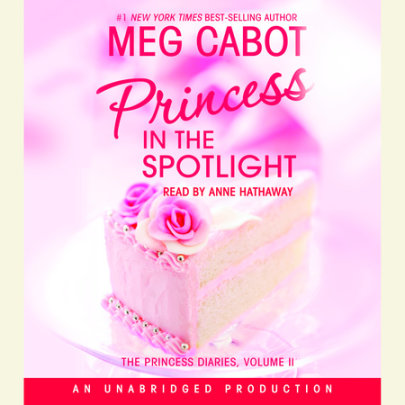 Just when Mia thought she had the whole Princess thing under control... Things get out of hand, fast! There's the havoc of the interivew's aftermath and her dreaded princess lessons at the Plaza. Plus an unexpected announcement from her mother and i...