Playing in the World Series is every ballplayer's dream, but no one is more surprised to actually be here than Norbert Doyle–a late call-up for an underdog team.Doyle pitched in the minor leagues for years before making it to the bigs. He...
New York Times bestselling sportswriter John Feinstein tackles doping in the NFL in this exciting football mystery.   The Super Bowl. America's biggest sports spectacle. Over 95 million fans will be watching, but teen sports reporters Stev...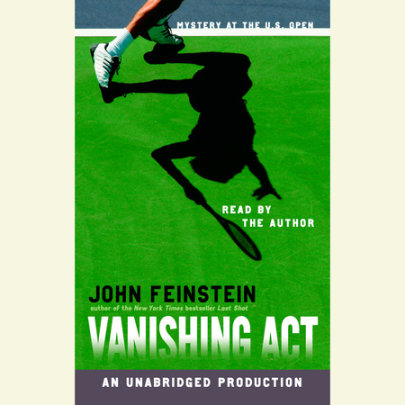 New York City. The U.S. Open.With 128 athletes competing in dozens of matches for millions in prize money, you expect drama. You expect blistering serves, smashed returns, and sliced shots that kiss the line. You do not expect kidnapping. But Stevie ...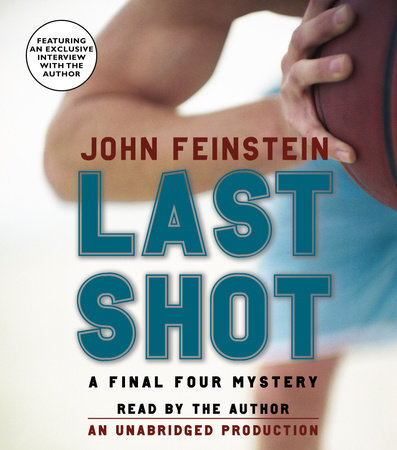 Danny Jordan is one of two lucky winners of the US Basketball Writer's Association's contest for aspiring journalists. His prize? A trip to New Orleans and a coveted press pass for the Final Four. It's a basketball junkie's dream come true!But the...