It's 1955, and Benjamin Burrows and Janie Scott are trying to live a safe, normal life in America. It's not easy, when they have the power to prevent nuclear disaster, and sinister forces are circling. Soon the advice of a mysterious, uns...
Two years have passed since Janie Scott last saw Benjamin Burrows, the mysterious apothecary's defiant son who stole her heart. On the other side of the world, Benjamin and his father are treating the sick and wounded in the war-torn jungles of...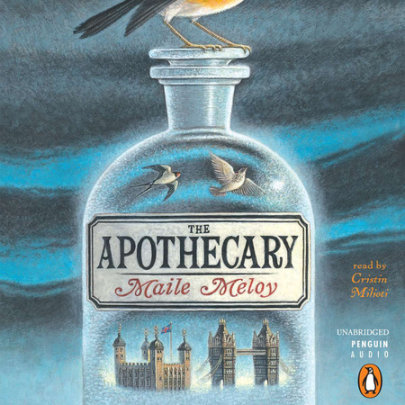 It's 1952 and the Scott family has just moved from Los Angeles to London. Here, fourteen-year-old Janie meets a mysterious apothecary and his son, Benjamin Burrows - a fascinating boy who's not afraid to stand up to authority and dreams of becoming a...