The final book in the thrilling Navigator trilogy.Twice the Harsh have tried to destroy time, and twice Owen and the Resisters have banded together to stop them. In City of Time, Owen killed the Harsh king, and now the Harsh are hungry for revenge. T...
CATI, THE BOLD Watcher readers met in The Navigator, returns from the shadows of time to summon Owen and Dr. Diamond, for time is literally running out. The moon is coming closer to the earth, causing havoc with weather, tides, and other natural cycl...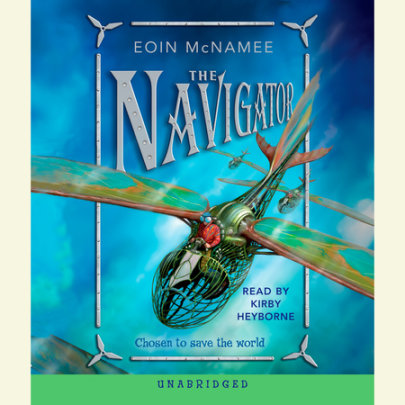 Owen turned to Cat but she was staring into the woods, her face a mast of fear. Far off, but moving closer, were two figures, both white, both faceless, seeming to glide between the trees. "The Harsh" whispered Cati."They're here.&quo...