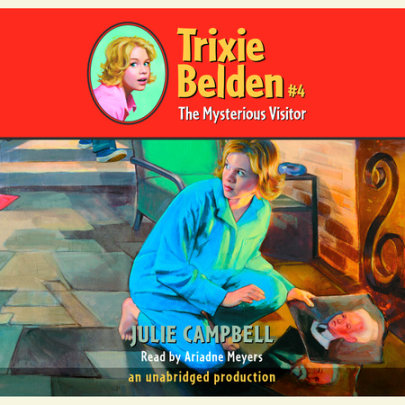 Trixie and Diana Lynch were friends for years before Di's family became fabulously rich. So when Di's long-lost uncle starts ruining her social life, Di turns to her old friend for help. But Trixie thinks Uncle Monty isn't just an a...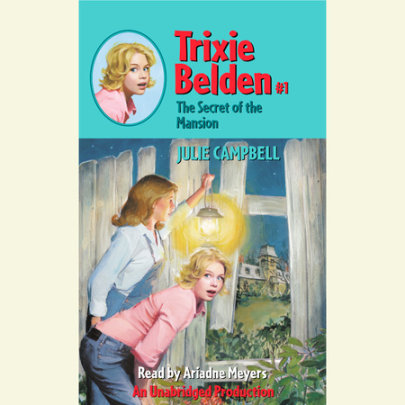 Trixie's summer is going to be sooo boring with her two older brothers away at camp. But then a millionaire's daughter moves into the next-door mansion, an old miser hides a fortune in his decrepit house, and a runaway kid starts hiding o...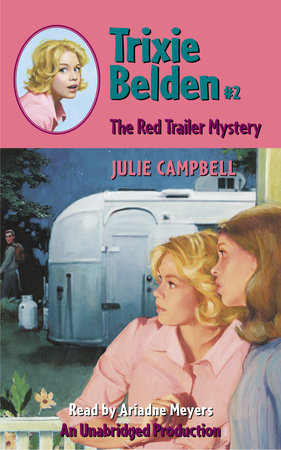 Trixie and Honey's friend Jim has run away from Sleepyside—before anyone could tell him that he is the only heir to the huge Frayne fortune. The girls set out across upstate New York in a trailer to track him down . . . and stumble onto a...