Diverse Voices on Audio for Kids and Teens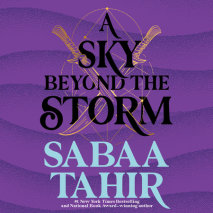 Prepare for the jaw-dropping finale of Sabaa Tahir's beloved New York Times bestselling An Ember in the Ashes fantasy series, and discover: Who will survive the storm?Picking up just a few months after A Reaper at the Gates left off... The long-impri...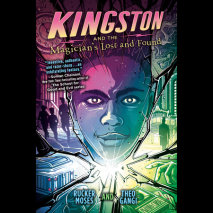 Magic has all but disappeared in Brooklyn, but one tenacious young magician is determined to bring it back in this exciting middle grade mystery.Kingston has just moved from the suburbs back to Echo City, Brooklyn--the last place his father was seen ...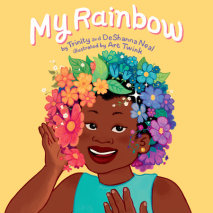 A dedicated mom puts love into action as she creates the perfect rainbow-colored wig for her transgender daughter, based on the real-life experience of mother-daughter advocate duo Trinity and DeShanna Neal.Warm morning sunlight and love fill the Nea...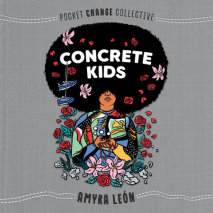 Pocket Change Collective was born out of a need for space. Space to think. Space to connect. Space to be yourself. And this is your invitation to join us. "I will close my eyes and disappear into the pages of this book for many years to come."--Hanif...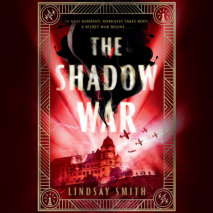 Inglourious Basterds meets Stranger Things in this dark and thrilling tale of power, shadow, and revenge set during World War II.World War II is raging, and five teens are looking to make a mark. Daniel and Rebeka seek revenge against the Nazis who s...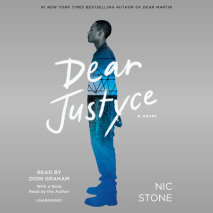 The stunning sequel to the #1 New York Times bestseller Dear Martin. Incarcerated teen Quan writes letters to Justyce about his experiences in the American juvenile justice system. Perfect for fans of Jason Reynolds and Angie Thomas.In the highly ant...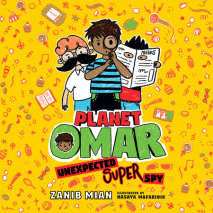 Omar is back with a big mystery to solve in the second installment of this imaginative, highly-illustrated middle-grade series.When Omar hears that his family's favorite mosque is at risk of shutting down due to lack of funds, he knows he has to do s...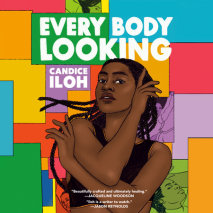 "Candice Iloh's beautifully crafted narrative about family, belonging, sexuality, and telling our deepest truths in order to be whole is at once immensely readable and ultimately healing."—Jacqueline Woodson, New York Times Be...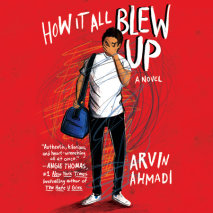 Simon vs. the Homo Sapiens Agenda goes to Italy in Arvin Ahmadi's newest incisive look at identity and what it means to find yourself by running away.Eighteen-year-old Amir Azadi always knew coming out to his Muslim family would be messy--he just did...
This gentle and incredibly poignant picture book tells the true story of how one baby found his home."Some babies are born into their families. Some are adopted. This is the story of how one baby found his family in the New York City subway."So begin...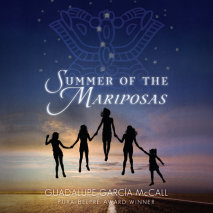 Summer of the Mariposas is a magical Mexican American retelling of The Odyssey--and a celebration of sisterhood and maternal love.When Odilia and her four sisters find a dead body in the swimming hole, they embark on a hero's journey to return the de...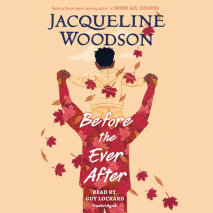 National Book Award winner Jacqueline Woodson's stirring novel explores how a family moves forward when their glory days have passed.For as long as ZJ can remember, his dad has been everyone's hero. As a charming, talented pro football star, he's as ...