YA Dystopian Collection
Escape from reality in these thrilling audiobooks for young listeners and YA fans of all ages.
This—a sequel to Gated—is a nerve-fraying contemporary young adult thriller that will make readers question loyalties as it twists truths.   Her life was based on a lie. Lyla Hamilton almost died escaping the Community. In her new li...
Soon to be a major motion picture, Lois Lowry's 1994 Newbery Medal–winning tale has become one of the most influential novels of our time. The haunting story centers on Jonas who lives in a seemingly ideal, if colorless, world of conf...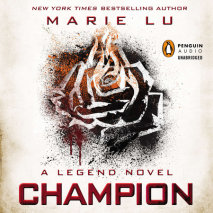 The explosive finale to Marie Lu's New York Times bestselling LEGEND trilogy—perfect for fans of THE HUNGER GAMES and DIVERGENT!He is a Legend.She is a Prodigy.Who will be Champion?   June and Day have sacrificed so much fo...
A fast-paced, nerve-fraying contemporary thriller that questions loyalties and twists truths.   Appearances can be deceiving.   Lyla Hamilton is a loyal member of the Community. Her family was happy to be chosen by Pioneer to join such an l...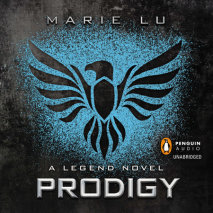 The second book in Marie Lu's New York Times bestselling LEGEND trilogy—perfect for fans of THE HUNGER GAMES and DIVERGENT!June and Day arrive in Vegas just as the unthinkable happens: the Elector Primo dies, and his son Anden takes ...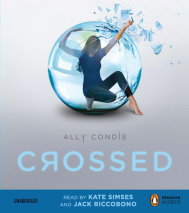 The highly anticipated second book in the New York Times bestselling Matched trilogy!   Perfect for fans of 1984, Brave New World, Black Mirror, and The Handmaid's Tale.Chasing down an uncertain future, Cassia makes her way to t...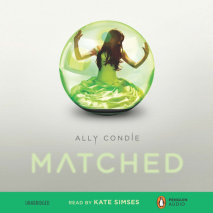 "[A] superb dystopian romance." – The Wall Street Journal   "Strong feminist ideals and impressive writing that's bound to captivate." – The Los Angeles Times  In the Society, Officials decide....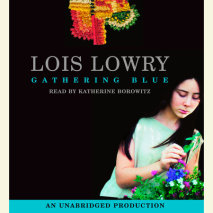 Lois Lowry's Gathering Blue continues the quartet beginning with the quintessential dystopian novel, The Giver, followed by Messenger and Son.Kira, an orphan with a twisted leg, lives in a world where the weak are cast aside. She fears for her ...
William Golding's classic novel of primitive savagery and survival is one of the most vividly realized and riveting works in modern fiction. The tale begins after a plane wreck deposits a group of English school boys, aged six to twelve on an isolate...