From the bestselling author of Bee Season comes an astonishingly complex psychological drama with a simple setup: two  eleven-year-old girls, best friends and fierce rivals, go into the woods. Only one comes out . . . Leaders of a mercurial cli...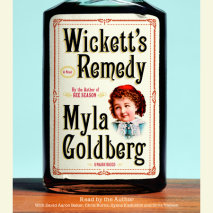 The triumphant follow-up to the bestselling Bee Season, Wickett's Remedy is an epic but intimate novel about a young Irish-American woman facing down tragedy during the Great Flu epidemic of 1918.Wickett's Remedy leads us back to Boston i...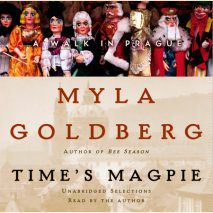 From the critically acclaimed bestselling author of Bee Season comes a travelogue through the magical and historic city of Prague - a city of vast beauty and wonderfully intimate detail. In Time's Magpie, Myla Goldberg uses her eye for the wonder of...