Let 2010 Set You on the Path to Wealth. Believe it or not, recessions make millionaires!  Will you be one? In Start Over, Finish Rich, America's best-loved financial expert, David Bach, explains that 2010 will be the best opportunity for bu...
Let David Bach show you a whole new way to prosper—by going greenInternationally renowned financial expert and bestselling author David Bach has always urged readers to put their financial lives in line with their values. But what if your value...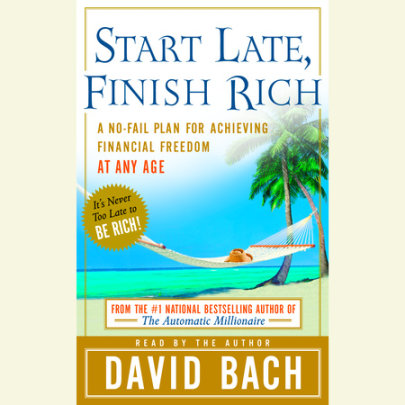 David Bach has a plan to help you live and finish rich—no matter where you startSo you feel like you've started late?You are not alone. What if I told you that right now as you flip through this book, 70% of the people in the store with ...