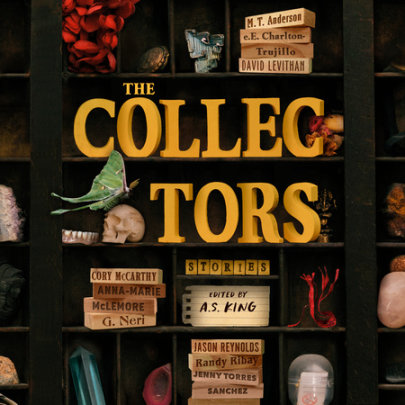 From Michael L. Printz Award winner A.S. King and an all-star team of contributors including Anna-Marie McLemore and Jason Reynolds, an anthology of stories about remarkable people and their strange and surprising collections.From David Levithan...
A surreal and timely novel about the effects of isolation and what it means to be connected to the world from the Printz Award-winning author of Dig.Time has stopped. It's been June 23, 2020 for nearly a year as far as anyone can tell....
Winner of the Michael L. Printz Medal★"King's narrative concerns are racism, patriarchy, colonialism, white privilege, and the ingrained systems that perpetuate them. . . . [Dig] will speak profoundly to a generation ...