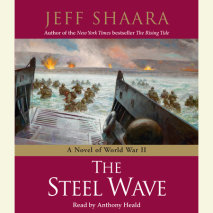 Jeff Shaara, America's premier author of military historical fiction, brings us the centerpiece of his epic trilogy of the Second World War. General Dwight Eisenhower once again commands a diverse army that must find its single purpose in the d...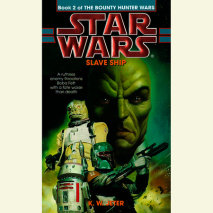 He's both feared and admired, respected and despised.  Boba Fett is the galaxy's most successful bounty hunter.  Now he finds himself the hunted in the oldest game of all: survival of the fittest.The once powerful Bounty Hunter's ...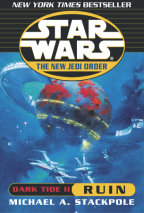 New York Times bestselling author Michael A. Stackpole continues The New Jedi Order epic with Dark Tide II: Ruin, a thrilling Star Wars adventure in which the Jedi Knights must fight their most treacherous battle—against an unrel...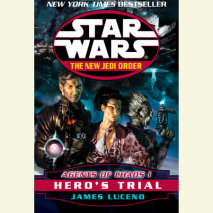 Merciless attacks by an invincible alien force have left the New Republic reeling. Dozens of worlds have succumbed to occupation or annihilation, and even the Jedi Knights have tasted defeat. In these darkest of times, the noble Chewbacca is laid to ...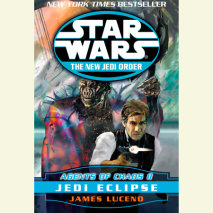 A string of smashing victories by the forces of the sinister aliens known as the Yuuzhan Vong has left New Republic resources and morale stretched to the breaking point. Leia Organa Solo, estranged from her husband, Han, oversees the evacuation of re...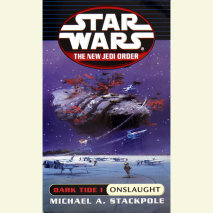 In this epic of unsurpassed action and imagination, Michael Stackpole helps to launch an exciting new era in Star Wars history. Onslaught pits the battle-tested heroes of the past—Luke Skywalker, Han Solo, and Leia Organa Solo—along with ...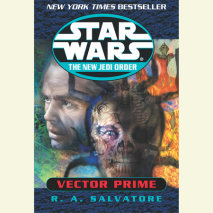 Twenty-one years after the Battle of Endor, the New Republic will face an even darker enemy. . . .More than two decades after the heroes of the Rebel Alliance destroyed the Death Star and broke the power of the Emperor, the New Republic has struggled...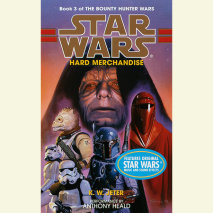 Boba Fett fears only one enemy--the one he cannot see....Feared and admired, respected and despised, Boba Fett enjoys a dubious reputation as the galaxy's most successful bounty hunter. Yet even a man like Boba Fett can have one too many enemies....W...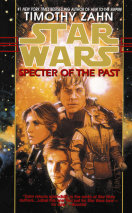 Hugo Award-winning author Timothy Zahn makes his triumphant return to the Star Wars(r) universe in this first of an epic new two-volume series in which the New Republic must face its most dangerous enemy yet--a dead Imperial warlord.The Empire stands...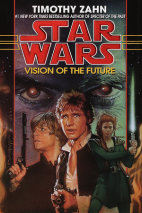 Hugo Award-winning author Timothy Zahn brings his epic two-volume series The Hand of Thrawn to an explosive conclusion with a discovery that rocks the New Republic to its foundations--and threatens to resurrect the Empire.The Empire's master plan is ...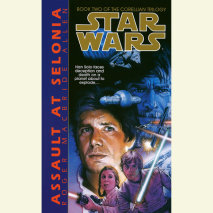 The blockbuster adventures of Star Wars "RM" continue in the second book of the Corellian trilogy...Assault At SeloniaImprisoned on the planet Corellia, Han Solo finds himself at the mercy of his "dark side" cousin, Thracken Sal-S...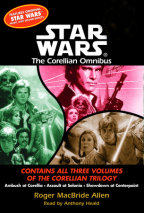 In this third and final volume of the Corellian  trilogy, Han and Luke lead the Alliance in a mad scramble against the Selonian rebels for control of the planetary technology.When a loyalist ship approaching Selonia is blasted out of space,...