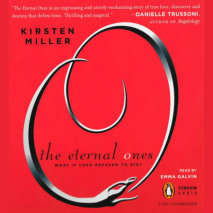 Haven Moore has always lived in the town of Snope City, Tennessee. But for as long as she can remember, Haven has experienced visions of a past life as a girl named Constance, whose love for a boy called Ethan ended in fiery tragedy. One day, the sig...
Fans of The Twilight Saga will be enthralled by this riveting story of Bree Tanner, a character first introduced in ECLIPSE, and the darker side of the newborn vampire world she inhabits. In another irresistible combination of danger, mystery, and ro...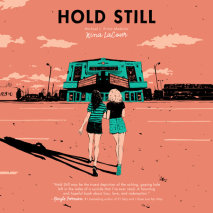 The award-winning first novel from the bestselling author of We Are Okay. For fans of 13 Reasons Why.In the wake of her best friend Ingrid's suicide, Caitlin is left alone, struggling to find hope and answers. When she finds the journal Ingrid left b...