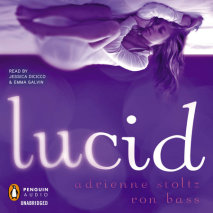 What if you could dream your way into a different life? What if you could choose to live that life forever? Sloane and Maggie have never met. Sloane is a straight-A student with a big and loving family. Maggie lives a glamorously independent life as ...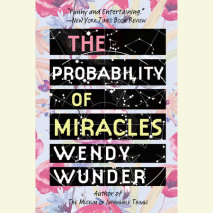 Dry, sarcastic, sixteen-year-old Cam Cooper has spent the last seven years in and out hospitals. The last thing she wants to do in the short life she has left is move 1,500 miles away to Promise, Maine - a place known for the miraculous events that o...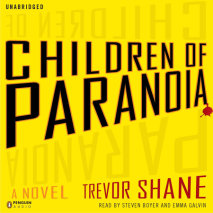 Unabridged, 14 hours
Read by TBD
In a world where anyone you meet may be your mortal enemy, the first to kill is the last to survive.
Davey has never felt so alone in her life. Her father is dead—shot in a holdup—and now her mother is moving the family to New Mexico to try to recover.Climbing in the Los Alamos canyon, Davey meets the mysterious Wolf, who can read Davey&...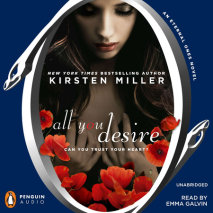 Haven Moore and Iain Morrow have been living a blissful life in Rome, an ocean way from the Ouroboros Society and its diabolical leader. But paradise is not to last. The mysterious disappearance of Haven's best friend, Beau, sends the pair running ba...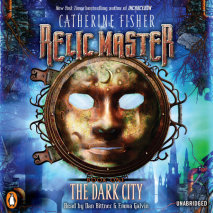 Welcome to Anara, a world mysteriously crumbling to devastation, where nothing is what it seems: Ancient relics emit technologically advanced powers, members of the old Order are hunted by the governing Watch yet revered by the people, and the great ...
Franny Chapman just wants some peace. But that's hard to get when her best friend is feuding with her, her sister has disappeared, and her uncle is fighting an old war in his head. Her saintly younger brother is no help, and the cute boy across...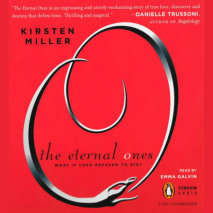 Haven Moore has always lived in the town of Snope City, Tennessee. But for as long as she can remember, Haven has experienced visions of a past life as a girl named Constance, whose love for a boy called Ethan ended in fiery tragedy. One day, the sig...
Fans of The Twilight Saga will be enthralled by this riveting story of Bree Tanner, a character first introduced in ECLIPSE, and the darker side of the newborn vampire world she inhabits. In another irresistible combination of danger, mystery, and ro...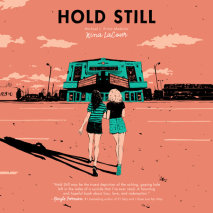 The award-winning first novel from the bestselling author of We Are Okay. For fans of 13 Reasons Why.In the wake of her best friend Ingrid's suicide, Caitlin is left alone, struggling to find hope and answers. When she finds the journal Ingrid left b...