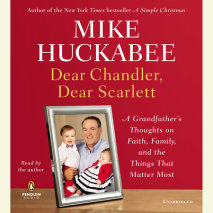 "I wrote these letters so that long after I'm gone, you'll know that I loved you, had great hopes for you, and wanted to give you my best advice on living in this tough world. If I can't be there with you, I hope my letters wi...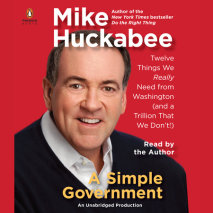 "We need a simple government. Don't get me wrong; I know that many of the nation's problems are highly complex. But I also know that the governing principles that can solve them, if we work together, are simple." Armed with little money but a lot ...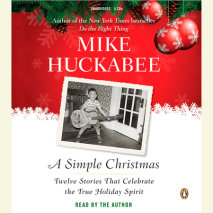 The New York Times bestseller by the former governor and presidential candidate-an instant classic, reissued for 2010. Christmas has become synonymous with shopping, overindulging, and stress. But according to Mike Huckabee, that was never God's in...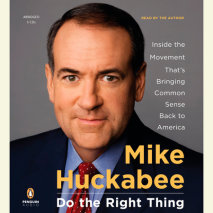 When Governor Mike Huckabee entered the Republican presidential race, he was the ultimate dark horse, with almost no money, no consultants, and no name recognition beyond Arkansas. The so-called experts were highly amused by this former small state g...