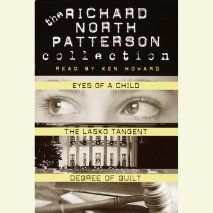 Eyes of a ChildRicardo Arias is found dead in his apartment, the gun that killed him wedged in his mouth. The physical evidence might confirm suicide, but there is no doubt that it strongly suggests murder. The police investigation quickly uncovers a...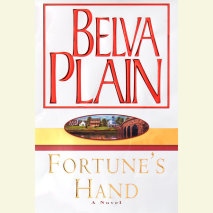 In this remarkable new novel, Belva Plain creates a brilliant portrayal of a man's descent from idealistic beginnings into a world of dishonesty and greed--and of the two women who love him. Robb MacDaniel, a schoolteacher with noble intentions, come...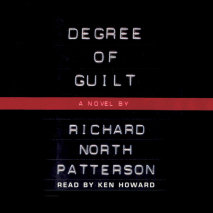 Mary Carelli, one of the most powerful women in TV journalism, is charged with the murder of Mark Ransom, America's most eminent novelist. Her attorney, Christopher Paget, sets out to shock the courtroom with revelations about Ransom as a twisted sex...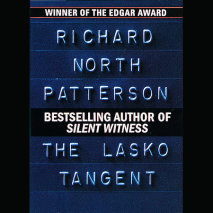 William Lasko is a self-made millionaire who's got the ear of the president and a talent for using it to get what he wants.