The acclaimed author of An Unquiet Mind considers the age-old quest for relief from psychological pain and the role of the exceptional healer in the journey back to health."To treat, even to cure, is not always to heal." In this expansive...
Critical reading for parents, educators, and anyone wanting to understand the tragic epidemic of suicide—"a powerful book [that] will change people's lives—and, doubtless, save a few" (Newsday). The first major book in a quarter cen...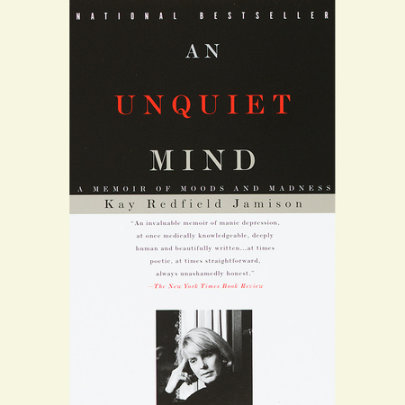 NATIONAL BESTSELLER • A deeply powerful memoir about bipolar illness that has both transformed and saved lives—with a new preface by the author. Dr. Jamison is one of the foremost authorities on manic-depressive (bipolar) illness; she...