A new must-have collection for fans of the New York Times bestselling Mitford series, featuring the prayers, sermons, and inspiration from beloved Father Tim, as well as new essays and reflections on faith from author Jan Karon.Over the course of fou...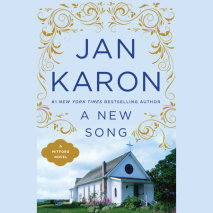 Jan Karon's millions of fans can't wait to sit down with her heartwarming and hilarious characters, who have a way of becoming family. In fact, readers and booksellers across the country kept Out to Canaan and At Home in Mitford on The New York Times...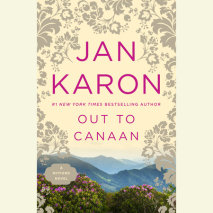 The fourth novel in the beloved Mitford series, by the bestselling author of At Home in Mitford and Somebody Safe with Somebody Good  Millions of readers have come home to Mitford, the little town with the big heart, whose endeari...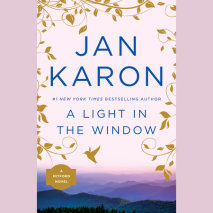 The second book in Jan Karon's bestselling Mitford series confirms that a trip to Mitford is good for the soul. His attractive neighbor is tugging at his heartstrings. A wealthy widow is pursuing him with hot casseroles. And his red-haired cous...
The first novel in Jan Karon's bestselling and beloved Mitford series--now available in a new 20th Anniversary Edition, including an introductory letter by the authorIt's easy to feel at home in Mitford, North Carolina. In these high, green hil...