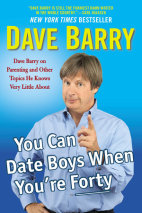 If there's one thing that New York Times bestselling author and Pulitzer Prize-winning columnist Dave Barry is an expert on, it's raising a daughter.…which means he's not an expert on much considering the breadth of ...
Seth Weinstein always knew Tina was way, way, way out of his league. Which is why he's still astonished that he's on a plane heading for their wedding in Florida. The Groom Posse has already pulled an airport prank on him—and heR...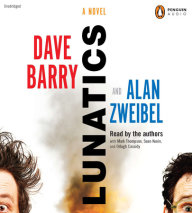 One of them is a bestselling Pulitzer Prize-winning humorist. The other is a winner of the Thurber Prize for American Humor. Together, they form the League of Comic Justice, battling evildoers in the name of . . . Okay, we made that line up. What the...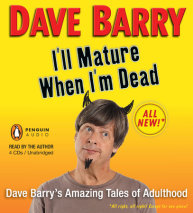 I'll Mature When I'm Dead is the New York Times bestseller from "the funniest man in America" (New York Times). Let Pulitzer Prize-winning humorist and nationally unrecognized voice of maturity Dave Barry make the journey to adulthood a lit...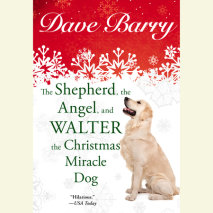 From the Pulitzer Prize-winning humorist comes one of the funniest, warmest, most delightful Christmas stories ever.