"Beautiful clothes, bad habits, ugly secrets: Sherri L. Smith probes the vulnerable underbellies of a lot of toothy sharks in this page-turning California noir."—E. Lockhart, New York Times bestselling author of We Were Liars Bad...
The galaxy is at war. Although the Rebel Alliance has won a few battles against the Empire, hope is fading. The Empire is about to finish building the greatest weapon the galaxy has ever seen-the Death Star. The rebels' only chance to defeat it now l...
Can you hear Atlantia breathing?For as long as she can remember, Rio has dreamt of the sand and sky Above—of life beyond her underwater city of Atlantia. But in a single moment, all her plans for the future are thwarted when her twin sister, Ba...
"Visionary. This book should be in every reader's hands." –JACQUELINE WOODSON, National Book Award-winning author of Brown Girl Dreaming Young heroes decide that they are not too young or too powerless to change their world in this grippi...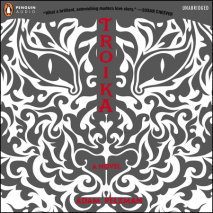 A "brilliant, astonishing modern love story"* and an acclaimed literary debut...  A young Cuban woman passes her nights dancing in a seedy Florida strip club; a Russian orphan loses everything, then builds a new and prosperous life for himself i...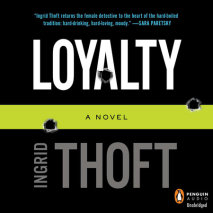 The Ludlows are a hard-charging family, and patriarch Carl Ludlow treats his offspring like employees—which they are. But his daughter, Fina, is a bit of a black sheep. A law school dropout, her father keeps her in the fold as the firm's ...
From the New York Times bestselling author of Are You There God? It's Me, Margaret and the upcoming adult novel In the Unlikely Event comes a tale of family, friendship, and pre-teen life like only JUDY BLUME can deliver. The companion to Here&...
Who could do such a thing? Certainly not someone like Devon DavenportÑa straight-A student-athlete with everything going for her. But in a moment of denial, desperation, and sheer panic, she did something that most people couldnÃR...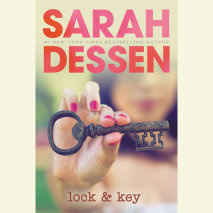 From the award-winning and New York Times bestseller Once and for AllUnlock your heart and the rest will follow. Ruby is used to taking care of herself. But now that she's living with her sister, she's got her own room, she&rsqu...