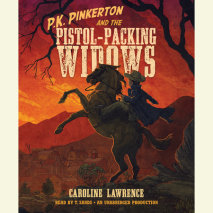 Winning hearts and rave reviews, master-of-disguise P.K. Pinkerton returns to the Wild West in the best adventure yet!P.K. Pinkerton's detective agency is thriving in Virginia City—until the evening P.K. is abruptly stuffed into a turnip ...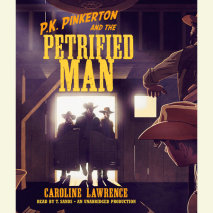 Author Caroline Lawrence returns to the Wild West with another action-packed mystery starring Master-of-Disguise, P.K. Pinkerton. After vanquishing three notorious Desperados, twelve-year-old P.K. Pinkerton opens a private-eye business in Virginia Ci...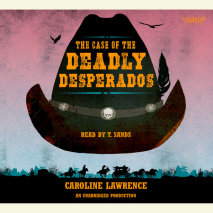 The year is 1862 and twelve-year-old P.K. Pinkerton is on the run from Whittlin Walt and his gang of ruthless desperados. P.K. is determined to hold on to his ma,s last priceless possession: the deed to a large amount of land and silver mines in the ...