Jon Krakauer's literary reputation rests on insightful chronicles of lives conducted at the outer limits. In UNDER THE BANNER OF HEAVEN, he shifts his focus from extremes of physical adventure to extremes of religious belief within our own bor...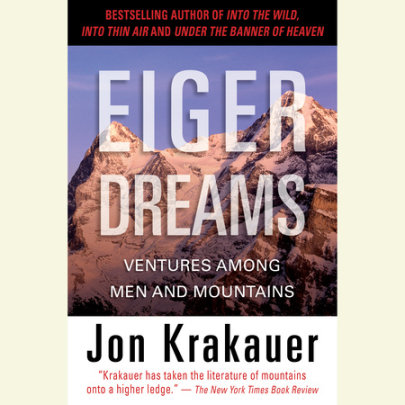 No one writes about mountaineering and its attendant victories and hardships more brilliantly than Jon Krakauer. In this collection of his finest essays and reporting, Krakauer writes of mountains from the memorable perspective of one who has himself...
When Jon Krakauer reached the summit of Mt. Everest in the early afternoon of May 10, 1996, he hadn't slept in fifty-seven hours and was reeling from the brain-altering effects of oxygen depletion. As he turned to begin his long, dangerous descent fr...