A CIA analyst makes a split-second decision that endangers her country but saves her son—and now she must team up with an investigative journalist she's not sure she can trust in this electrifying thriller from the New York Times bes...
Switching places with someone else has never been more fun than in this novel about following your dreams and finding your heart from the author of Meant to Be --perfect for readers of Emery Lord and Morgan Matson!Meet Sloane Emily Jacobs: ...
Astrid Jones desperately wants to confide in someone, but her mother's pushiness and her father's lack of interest tell her they're the last people she can trust. Instead, Astrid spends hours lying on the backyard picnic table watch...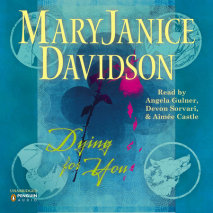 Together for the first time, four devilishly entertaining novellas by the New York Times bestselling author prove that there's not only life after death, but desire too…The Fixer-UpperCathy's ne...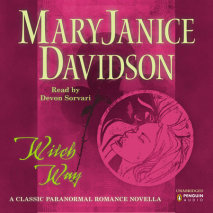 "I knew I would enjoy Witch Way because I've relished everything I've read by this prolific author!"—The Best ReviewsFor centuries their families have been embroiled in a violent, irreversible feud. Today, can a wi...