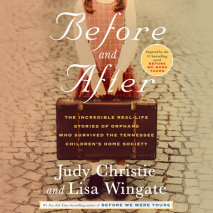 The incredible, poignant true stories of victims of a notorious adoption scandal—some of whom learned the truth from Lisa Wingate's bestselling novel Before We Were Yours and were reunited with birth family members as a result of its wide...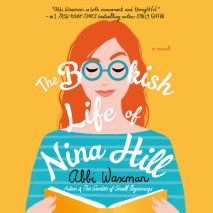 "Abbi Waxman is both irreverent and thoughtful."—#1 New York Times bestselling author Emily Giffin"Meet our bookish millennial heroine—a modern-day Elizabeth Bennet, if you will… Waxman's wit and w...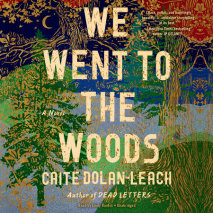 They went off the grid. Their secrets didn't. For readers of The Secret History and The Immortalists comes a novel about the allure—and dangers—of disconnecting."A sharp, spellbinding cautionary tale, one t...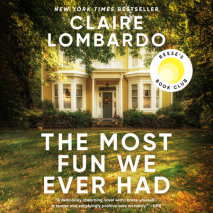 AN INSTANT NEW YORK TIMES BESTSELLER"Ambitious and brilliantly written."--Jane Smiley, The Washington Post"Outstanding...[the] literary love child of Jonathan Franzen and Anne Tyler."--The Guardian"Everything about this brilliant debut cuts deep: the...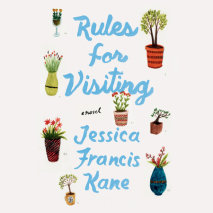 National BestsellerOne of Oprah's Summer Reading Picks for 2019!Named a best book of 2019 by Real Simple, Southern Living, and Vulture "Fun, hilarious, and extremely touching." -- NPR.org A beautifully observed and deeply funny novel o...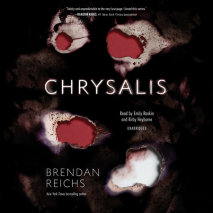 The stunning finale of the Project Nemesis trilogy from New York Times bestselling author Brendan Reichs.The 64 members of Fire Lake's sophomore class have managed to survive the first two phases of the Program--and each other. Now, they alone have ...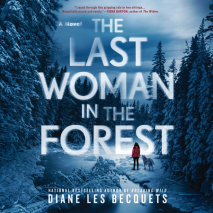 From the national bestselling author of Breaking Wild, here is a riveting and powerful thriller about a woman whose greatest threat could be the man she loves.…Marian Engström has found her true calling: working with rescue dogs to help p...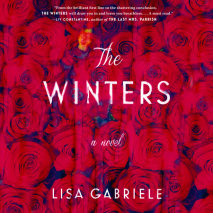 "A stylish, highly original and completely addictive take on du Maurier's Rebecca. Read it!" —Shari Lapena, New York Times bestselling author of The Couple Next Door"Dark and richly atmospheric. . . A bewitching novel ...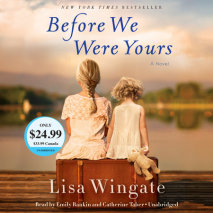 THE BLOCKBUSTER HIT—A New York Times, USA Today, Wall Street Journal, and Publishers Weekly BestsellerFor readers of Orphan Train and The Nightingale comes a "thought-provoking [and] complex tale about two familie...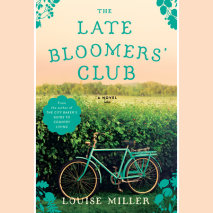 "A downright delightful read. . . [with] everything you want from a small town summer read: sweetness, charm, and a side of romance." –HelloGigglesA delightful novel about two headstrong sisters, a small town's efforts to do ri...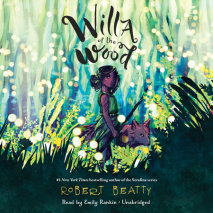 From #1 New York Times best-selling author Robert Beatty comes a thrilling new series set in the magical world of Serafina.Move without a sound. Steal without a trace.Willa, a young night-spirit of the Great Smoky Mountains, is her clan's best thief....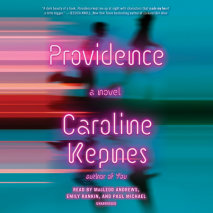 "A dark beauty of a book, Providence kept me up at night with characters that made my heart a little bigger."—Jessica Knoll, New York Times bestselling author of Luckiest Girl Alive A propulsive novel that's part love story, p...