What's a novelist supposed to do with contemporary culture? And what's contemporary culture sup­posed to do with novelists? In The Ecstasy of Influence, Jonathan Lethem, tangling with what he calls the "white elephant" rol...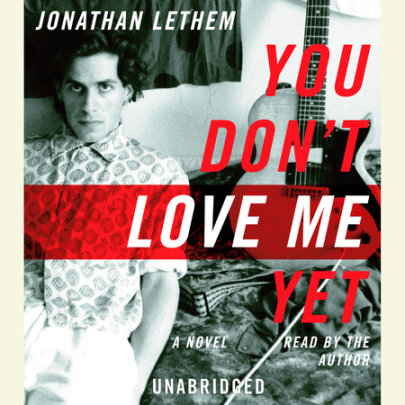 From the incomparable Jonathan Lethem, a raucous romantic farce that explores the paradoxes of love and art Lucinda Hoekke spends eight hours a day at the Complaint Line, listening to anonymous callers air their random grievances. Most of the time, t...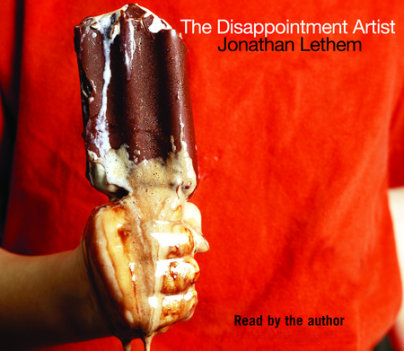 In a volume he describes as "a series of covert and no-so-covert autobiographical pieces," Jonathan Lethem explores the nature of cultural obsession—in his case, with examples as diverse as western films, comic books, the music of T...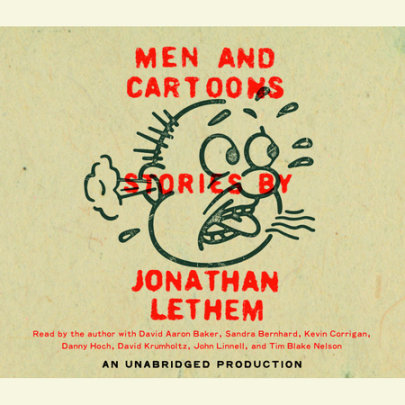 Jonathan Lethem's new collection of stories is a feast for his fans and the perfect introduction for new listeners-- a smorgasbord of fantastic, amusing, poignant tales written in a dizzying variety of styles. Lethem is a trailblazer fo a new kind of...