WALL STREET JOURNAL, LOS ANGELES TIMES, AND USA TODAY BESTSELLER • Anyone—even you!—can learn how to harness the power of humor in business (and life), based on the popular class at Stanford's Graduate School of Business. ...
"The Go-Go Years is not to be read in the usual manner of Wall Street classics. You do not read this book to see our present situation reenacted in the past, with only the names changed. You read it because it is a wonderful description of the w...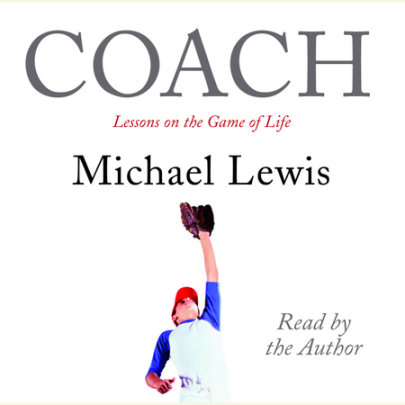 "There are teachers with a rare ability to enter a child's mind;it's as if their ability to get there at all gives them the right to stay forever."There was a turning point in Michael Lewis's life, in a baseball game whe...
Moneyball is a quest for something as elusive as the Holy Grail, something that money apparently can't buy: the secret of success in baseball. The logical places to look would be the giant offices of major league teams and the dugouts. But the real j...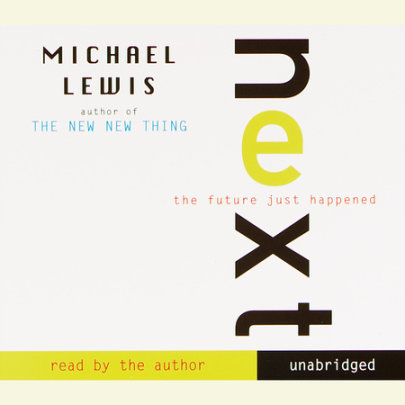 In Liar's Poker barbarians seized control of the bond markets. In The New New Thing some guys from Silicon Valley redefined the American economy. Now, with his knowing eye and wicked pen, Michael Lewis reveals how the Internet boom has encouraged gre...