NEW YORK TIMES EDITORS' CHOICE • An immersive debut set across the temples, slums, and gated estates of late-twentieth century Bangkok, telling the story of three families striving to control their destinies in a merciless, sometimes bruta...
The twenty-four stories that make up Blind Willow, Sleeping Woman generously express the incomparable Haruki Murakami's mastery of the form.Here are animated crows, a criminal monkey, and an ice man, as well as the dreams that shape us and the ...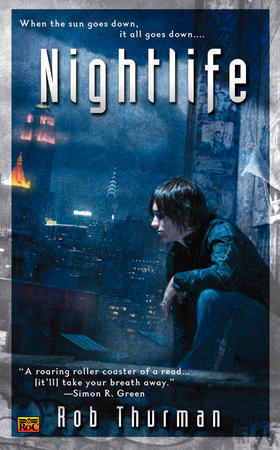 In New York, there's a troll under the Brooklyn Bridge, a boggle in Central Park, and a beautiful vampire in a penthouse on the Upper East Side. Of course, most humans are oblivious to this, but Cal Leandros is only half-human. His father's dark line...