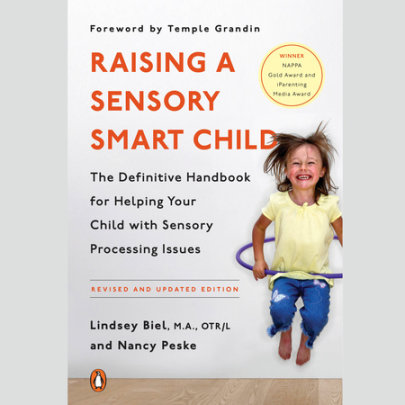 A fully revised edition of the most comprehensive guide to sensory processing challenges"At last, here are the insights and answers parents have been searching for." -Dr. Temple GrandinFor children with sensory difficulties - those who struggle proce...
INSTANT NEW YORK TIMES BESTSELLER"A powerful and provocative testament to the diverse coalition of minds we'll need to face the mounting challenges of the twenty-first century." —Steve Silberman "An absolute eye-opener.&...
From world-renowned autism spokesperson, scientist, and inventor Temple Grandin -- a book of personal stories, inventions, and facts that will blow young inventors' minds and make them soar.Have you ever wondered what makes a kite fly or a boat float...