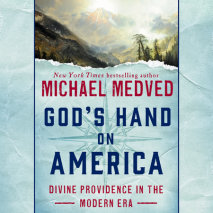 In part two of bestselling author and national radio host Michael Medved's sweeping historical narrative, God's Hand on America: Divine Providence in the Modern Era reveals moments of divine destiny in United States history from the civil war to...
LUCKY... OR BLESSED?The history of the United States displays an uncanny pattern: At moments of crisis, when the odds against success seem overwhelming and disaster looks imminent, fate intervenes to provide deliverance and progress. Historians may c...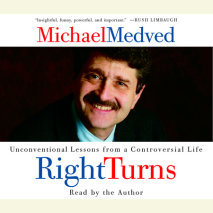 Nationally syndicated talk-radio host and noted film critic Michael Medved has taken an extraordinary journey from liberal activist to outspoken conservative. Along the way he has earned millions of admirers—and more than his share of enemies...