Out of nowhere, like a cool breeze in a marketplace crowded with advice, comes Byron Katie and "The Work." In the midst of a normal life, Katie became increasingly depressed, and over a ten-year period sank further into rage, despair,...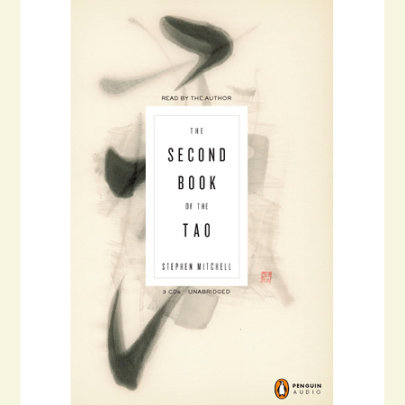 "A twenty-first-century form of ancient wisdom . . . Mitchell's flights, his paradoxes, his wonderful riffs are brilliant and liberating." -Pico Iyer The most widely translated book in world literature after the Bible, Lao-tzu's Tao Te Ching, or Bo...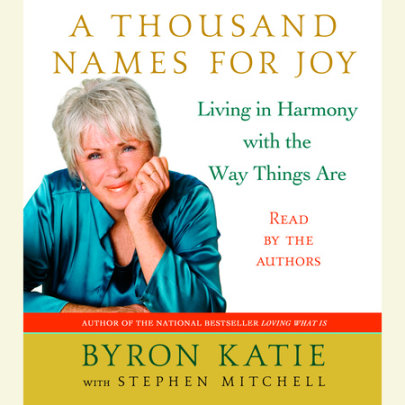 In her first two books, Byron Katie showed how suffering can be ended by questioning the stressful thoughts that create it, through a process of self-inquiry she calls The Work. Now, in A Thousand Names for Joy, she encourages us to discover the free...