#1 NEW YORK TIMES BESTSELLER • OPRAH'S BOOK CLUB PICK • From the National Book Award–winning author of Between the World and Me, a boldly conjured debut novel about a magical gift, a devastating loss, and an underground war...
NATIONAL BESTSELLER"[A]n extraordinary book, a work of staggering virtuosity. With its publication, a giant world of literature has just grown twice as tall."--NewsdayFrom Ralph Ellison--author of the classic novel of African-American exper...
They came by river and by wagon train, braving the endless distances of the Great Plains and the icy passes of the Sierra Nevada. They were men like Linus Rawlings, a restless survivor of Indian country who'd headed east to see the ocean but ...
Selected by the Modern Library as one of the 100 best novels of all timeRalph Elllison's Invisible Man is a monumental novel, one that can well be called an epic of modern American Negro life. It is a strange story, in which many extraordinary thi...
In 1998, Richard Price returned to the gritty urban landscape of his national bestseller Clockers to produce Freedomland, a searing and unforgettable novel about a hijacked car, a missing child, and an embattled neighborhood polarized by racism, dist...
In 1864, after Union general William Tecumseh Sherman burned Atlanta, he marched his sixty thousand troops east through Georgia to the sea, and then up into the Carolinas. The army fought off Confederate forces and lived off the land, pillaging the S...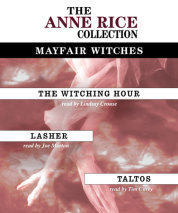 Find here the original trilogy from Anne Rice's bestselling series about the lives of Mayfair witches...The Witching HourDemonstrating once again her gift for spellbinding storytelling, Anne Rice makes real for us a great dynasty of four centuries of...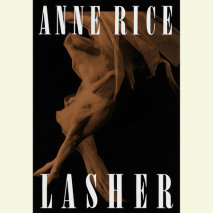 From the day her first Vampire Chronicle was published, critics and readers--readers by the hundreds of thousands--have been mesmerized by the writings of Anne Rice.  And with the publication of The Witching Hour, she created for us yet ano...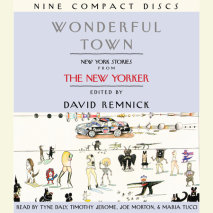 New York City is not only The New Yorker magazine's place of origin and its sensibility's lifeblood, it is the heart of American literary culture. Wonderful Town, an anthology of superb short fiction by many of the magazine's most accomplished contri...